Igatpuri is one of the most beautiful hill stations in Maharashtra lies in the western ghats & surrounded by Sahyadri mountain ranges. Igatpuri is the scenic place by all accounts where you can simultaneously enjoy beautiful scenic nature with mountains & waterfalls. Igatpuri is approximately 150Kms from Mumbai surrounded by mountains and breathtaking scenic beauty of lush green landscapes & pollution free surroundings.
Bhavali Dam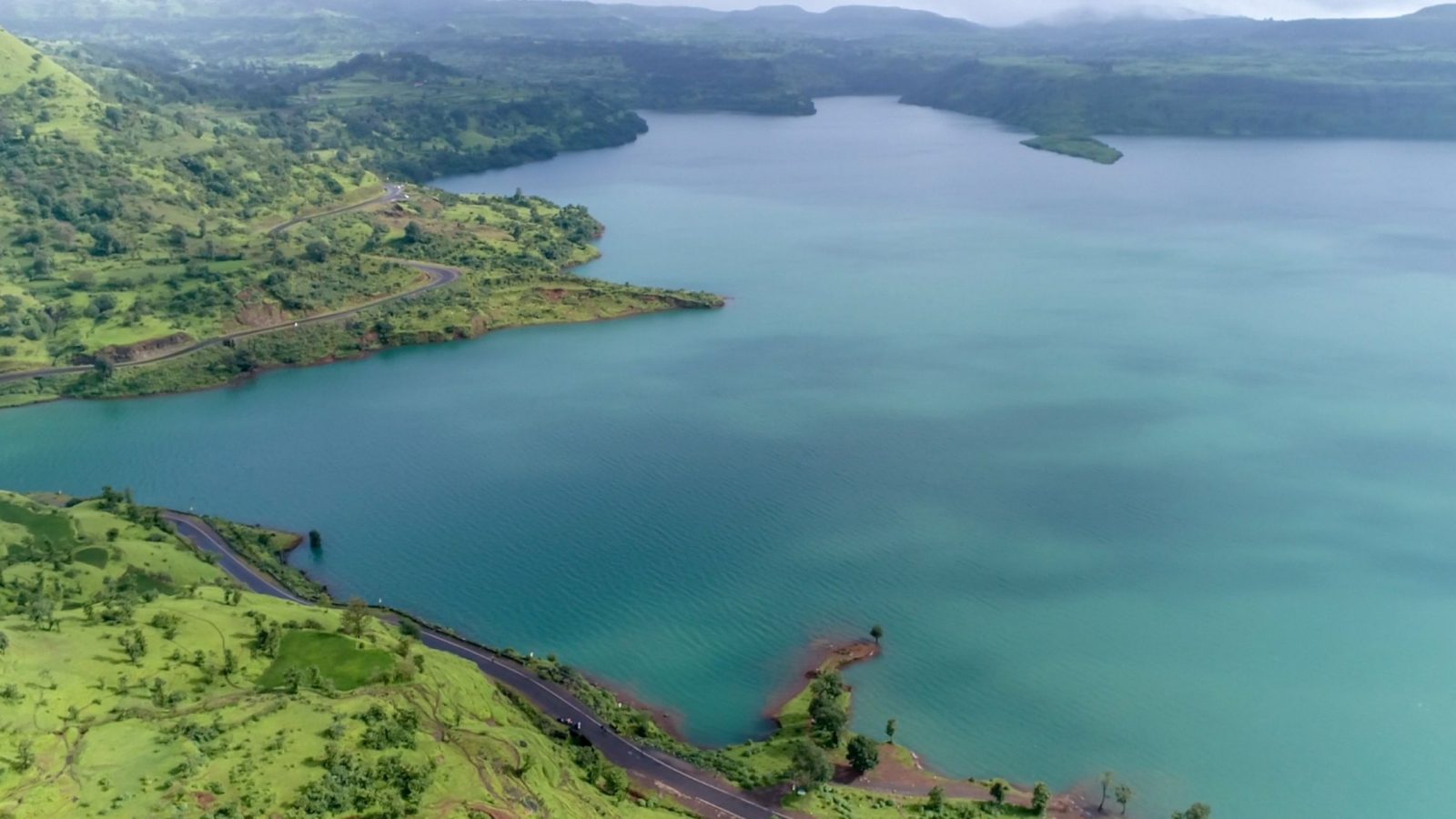 Bhavali dam is the popular tourist destination in Igatpuri, located in Bhavali village. It has a height of 111.5ft and length of 5,090ft. Bhavali dam is an earth fill dam on Bham river. Tourists visit here to witness & experience the natural scenic beauty and enjoy the natural waterfalls. Bhavali dam is also a popular picnic spot. Best time to visit is from Mid June to February.
2. Ashoka (Vihigaon) Waterfall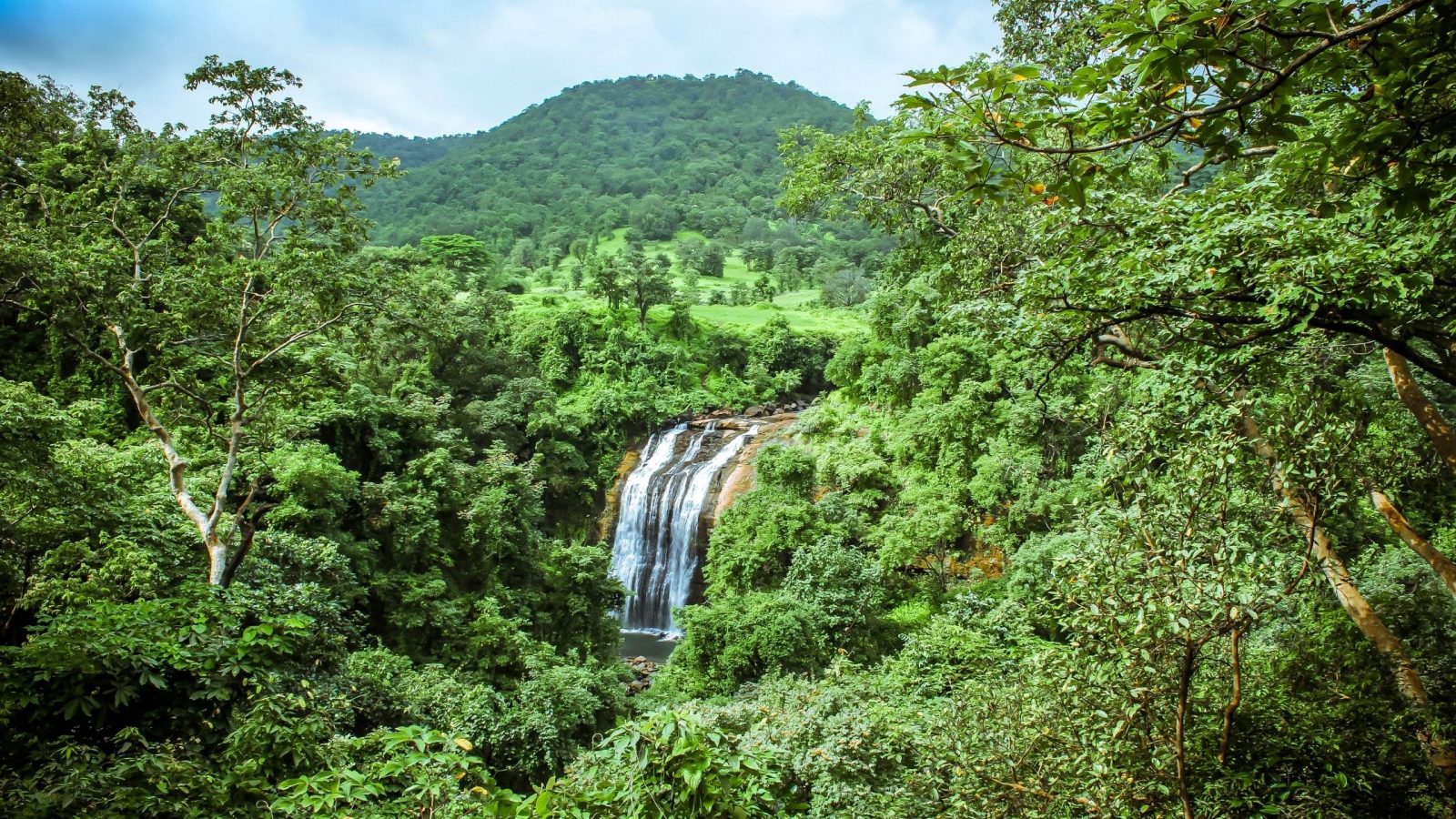 The Ashoka waterfalls at Igatpuri is a remarkable sight that draws thousands of tourists every month throughout the monsoon season. Located a few kilometres from the Ghatandevi Temple, the waterfall is one of the most common picnic spots for local residents and tourists in Igatpuri.
3. Vipassana Meditation Centre (Dhammagiri)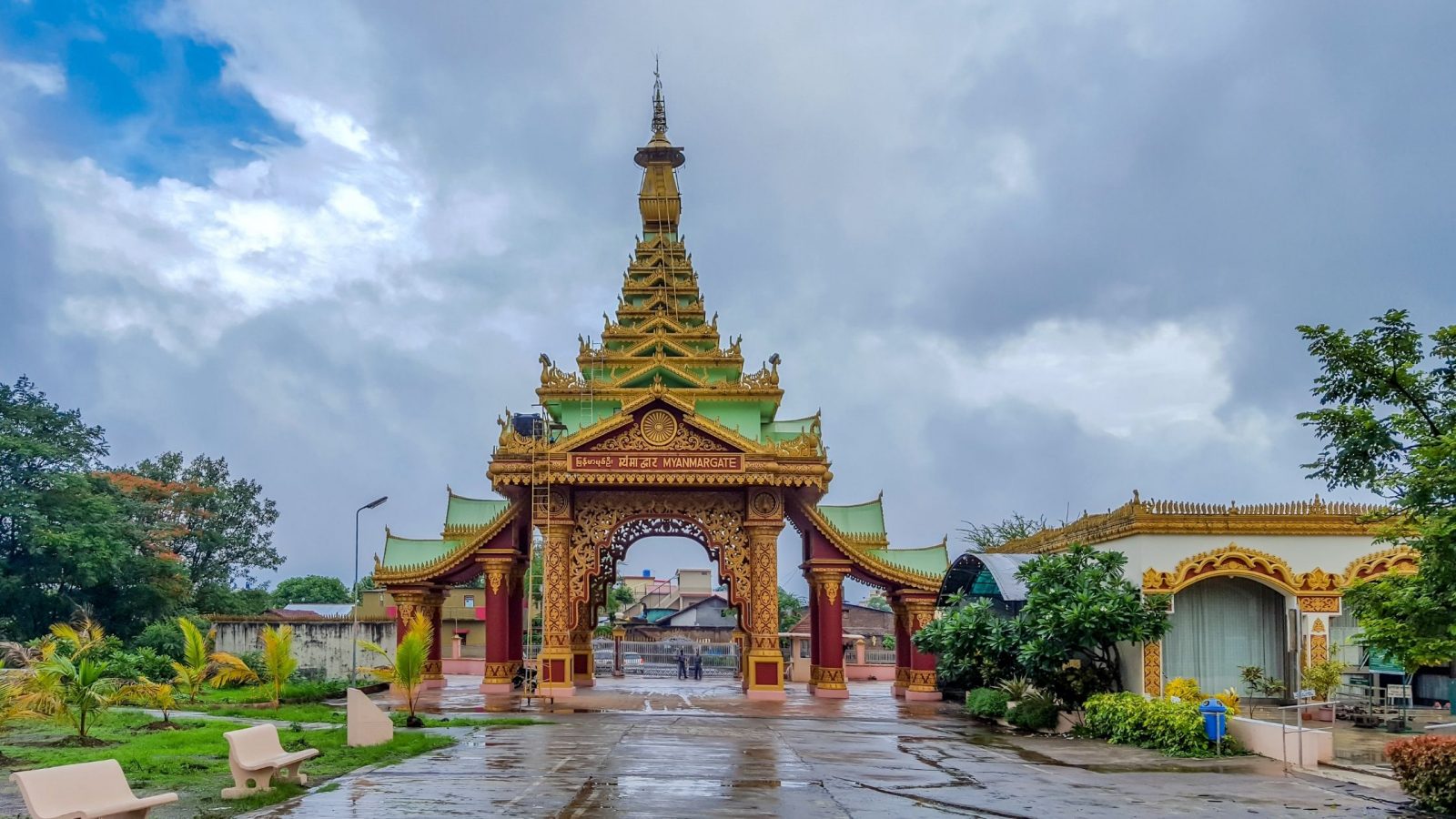 Vipassana meditation centre at Igatpuri is the most popular place visited by tourists from around the world. Vipassana meditation centre also is known as Dhammagiri offers teachings of the buddha to those who seek spirituality and inner peace. The centre was founded by S.N Goenka, that offers a 10 days meditation course.
4. Tringalwadi Fort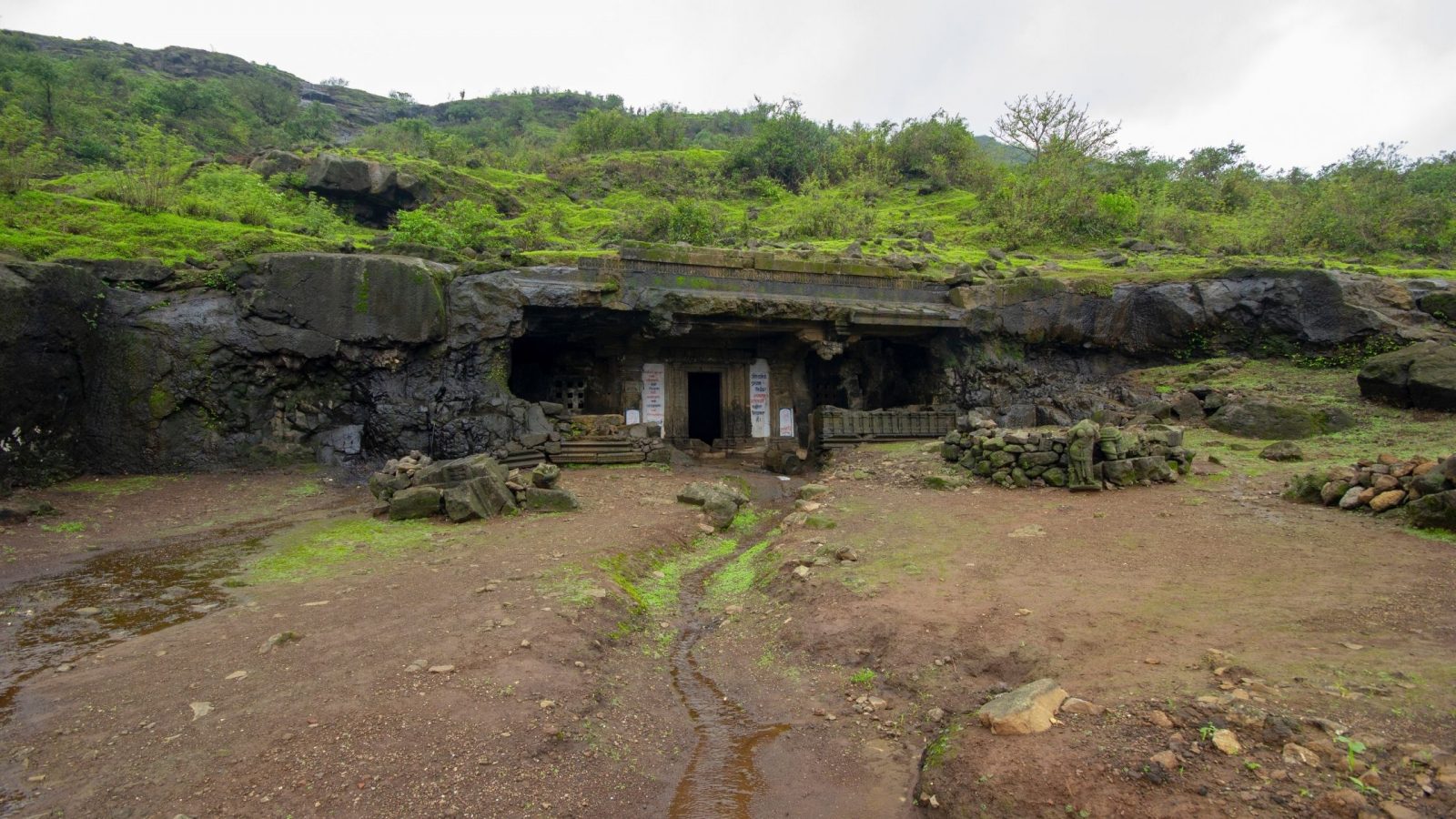 Tringalwadi fort located 7kms from Igatpuri in Tringalwadi village elevation of 3000ft above sea level is the popular destination for hikers & trekkers. The fort offers the beautiful scenic view of entire Sahyadri mountain ranges.
5. Talegaon Lake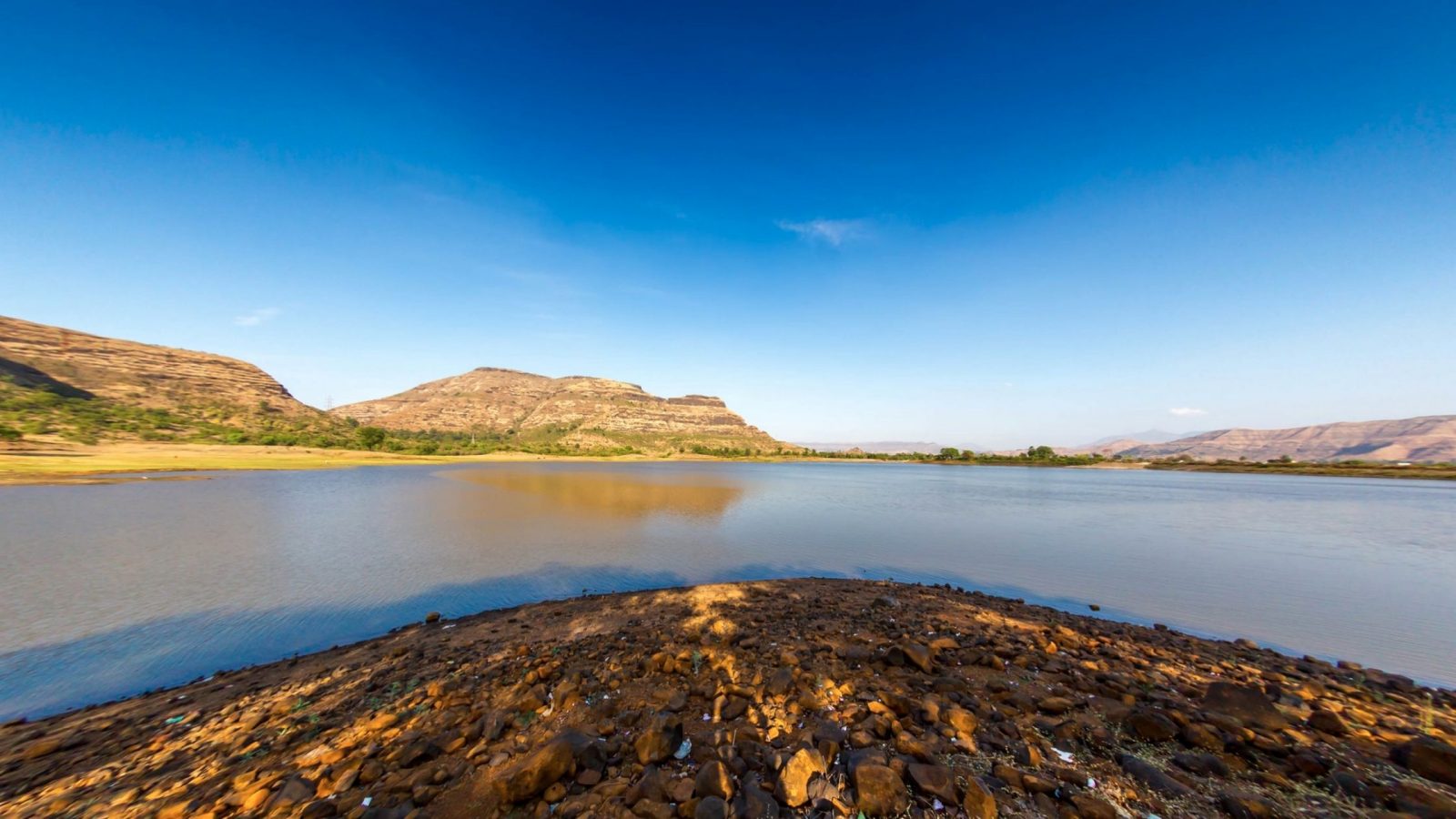 One of the popular attractions for a breezy evening stroll, the vast lake and beautiful breathtaking scenery and a picturesque setting that will leave you mesmerised. You can have a drive alone or with your family.