Introduction
Igatpuri vs Karjat which is better? Lonavala and Mahabaleshwar are frequently the first places that people think of when they want to arrange a weekend trip in the state of Maharashtra. Forget about these overdone tourist traps and instead visit Karjat or Igatpuri. You will get a different flavour of the western ghat mountain view along with adventure.
Karjat
The Maharashtra town of Karjat is a popular tourist destination. Karjat is a wonderful and picturesque area to spend a vacation with loved ones. Hills, woods, lakes, rivers, and waterfalls are just some of the reasons Karjat is considered one of the most beautiful places in India. Located in the Western Ghats' foothills, this lovely town is renowned for its peaceful atmosphere and breathtaking views.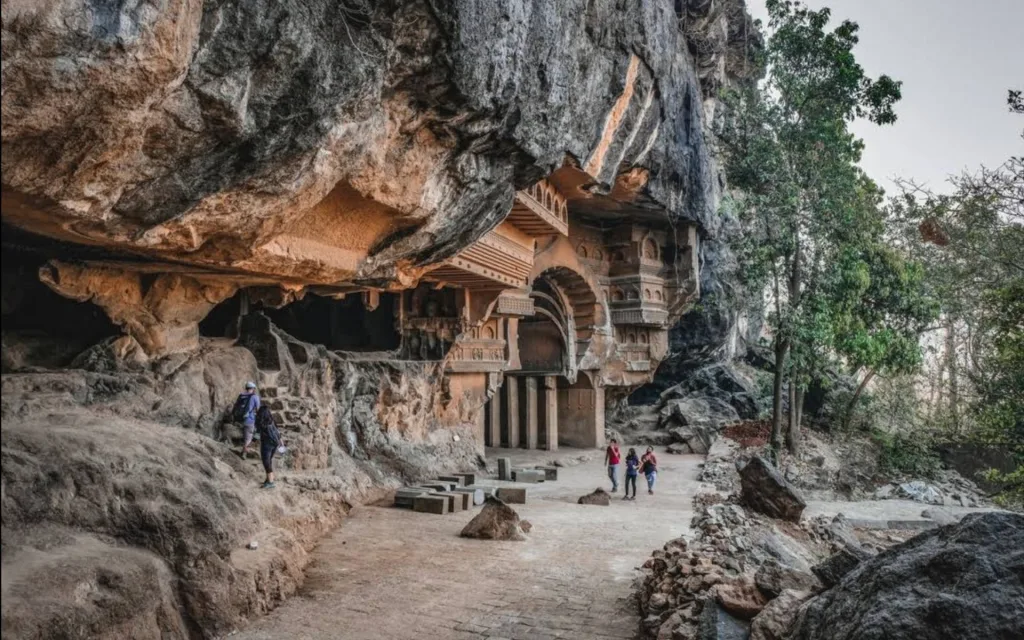 Karjat, beyond Lonavala and Khandala, boasts the best trekking paths for adventure-seeking people, and this is especially true during the monsoons.
It's not crowdies
Those all-inclusive homestays there are unrivalled.
It is a great place to go hiking because it has some of the best trails.
It's a treasure buried beneath the surface.
The sculptures and stupas at the Kondana Caves, carved out of the solid rock by Buddhist monks, will leave you dumbfounded on your visit there. Chanderi Fort Trek, Matheran Trek, and Peth Fort Trek are three more exciting and beautiful paths to embark upon.
Karjat is filled with amazing sights and experiences. Karjat has far too many attractions to see in one trip. There are numerous historical and religious places to see, as well as stunning landscapes, in this area.
Kondana Caves
Peth fort
Bhor Ghat
Kothaligad trek
Bhivgad trek
Bhivpuri Waterfalls
Zenith Waterfall
Bekare Falls
Khopoli
Igatpuri
Igatpuri has become a popular weekend getaway thanks to its tranquil setting, proximity to Mumbai, and developing infrastructure, as well as its convenient proximity to a variety of lifestyle amenities and the potential rental income they provide.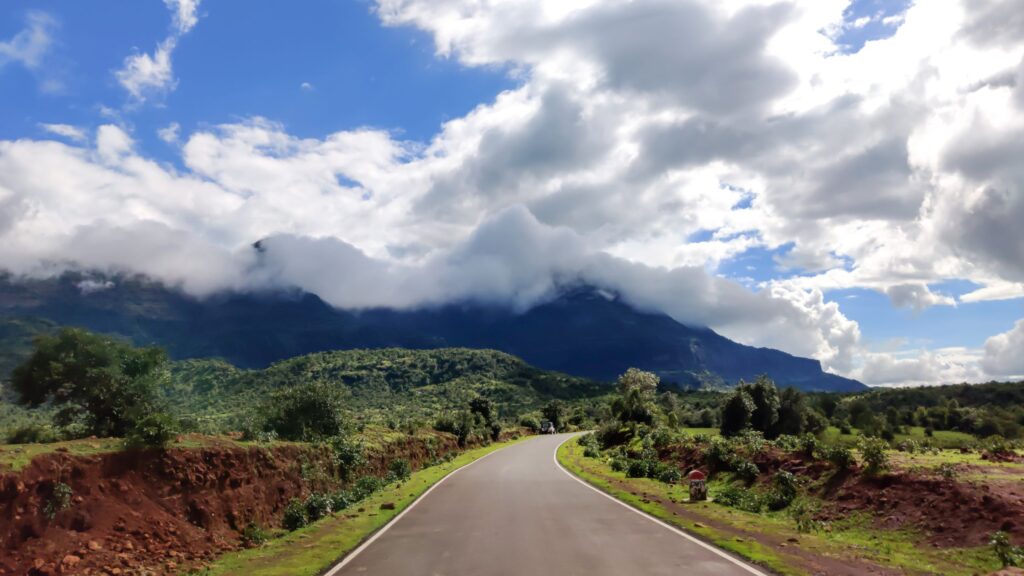 Igatpuri is a small town in the Sahyadri Mountains that is encircled by water on all sides. Rocky Gangar of Amicable Hospitality adds that the area's ghats, waterfalls, lakes, and valleys make it an ideal getaway from the hustle and bustle of city life. "The weather is mild all year round, and during the monsoon, it is shrouded in mist. Transportation links to Igatpuri are excellent. There has been a lot of growth in the area over the past five years, and it's becoming popular for second homes. Rocky Gangar said that most people looking for a new place to call home in the region of Igatpuri buy second homes on the outskirts of the town, ten to twenty kilometres from the centre.
Why do people choose to spend their weekends at Igatpuri?
People from Maharashtra's metropolitan areas, such as Mumbai and Pune, frequently travel to the Western Ghat Mountains, where the town of Igatpuri is located. During and immediately after a rainstorm, the Western Ghats of Maharashtra are renowned for their stunning beauty. But they're not only a pretty sight to behold because they're green. Igatpuri's convenient location makes it easy to venture out and take in the beauty of the surrounding mountains.
People come to this area for picnics and hiking because the mountains of Trimak, Durrar, and Harihar make for a beautiful backdrop. Mount Kalsubai, the tallest peak in the Sahyadri range, is a popular destination for hikers. Monsoon waterfalls are a major draw as well. At an elevation of almost 1,000 metres (3,000 feet), the Tringalwadi Fort provides breathtaking views of the surrounding area. Vaitarna, Bhawali, Darna, and Wilson dams, as well as the picturesque Bhatsa river valley, can all be found in Igatpuri. There is the Vipassana International Academy, which attracts people from all over the world, in addition to the natural beauty of the area. Igatpuri's Golden Pagoda is a well-known feature in the city.
In and Around Igatpuri
Trekking – There are numerous opportunities for trekking in this area. The forts of Ratangad, Harishchandragad, and Harihar are all within hiking distance. The peaks of Kalsubai, Alang, Madan, and Kulang are also great for hiking.
Sports in the realm of "adventure" – Besides hiking, there are many more exciting activities to do, such as canyoneering, rafting, and canyon crossing.
Birdwatching is a popular activity in Igatpuri, as many species of birds and butterflies spend the winter in the Sahyadris.
Itineraries in Igatpuri
Vipassana International Academy
Vaitarna Dam
Bhatsa River Valley
Tringalwadi Fort
Vihigaon Waterfall
Camel Valley
Talegaon Lake
Avandha Fort
Ghatandevi Mandir
Conclusion
If you live in Pune and are looking to take advantage of the pleasant weather, taking a vacation close by is a great choice. As a result of average temperatures between 21 and 23 degrees Celsius in the winter, tourists visiting Karjat and Igatpuri will have a wonderful time.
Karjat is great for sightseeing (caves, temples, and mountain vistas) whereas Igatpuri is ideal for hiking, camping, and other outdoor pursuits. The tranquil atmosphere, cloudy sky, moderate breezes, and lush vegetation at each of these weekend getaway destinations from Pune can help you forget about your worries.