Igatpuri, located in the Western Ghats of Maharashtra, is a hill station paradise that is often overlooked by tourists in favour of more popular destinations. However, those who take the time to explore this beautiful area will be rewarded with stunning views, tranquil surroundings, and a host of activities to enjoy.
One of the main attractions of Igatpuri is the Vipassana International Academy, a meditation centre that offers courses in the ancient technique of Vipassana meditation.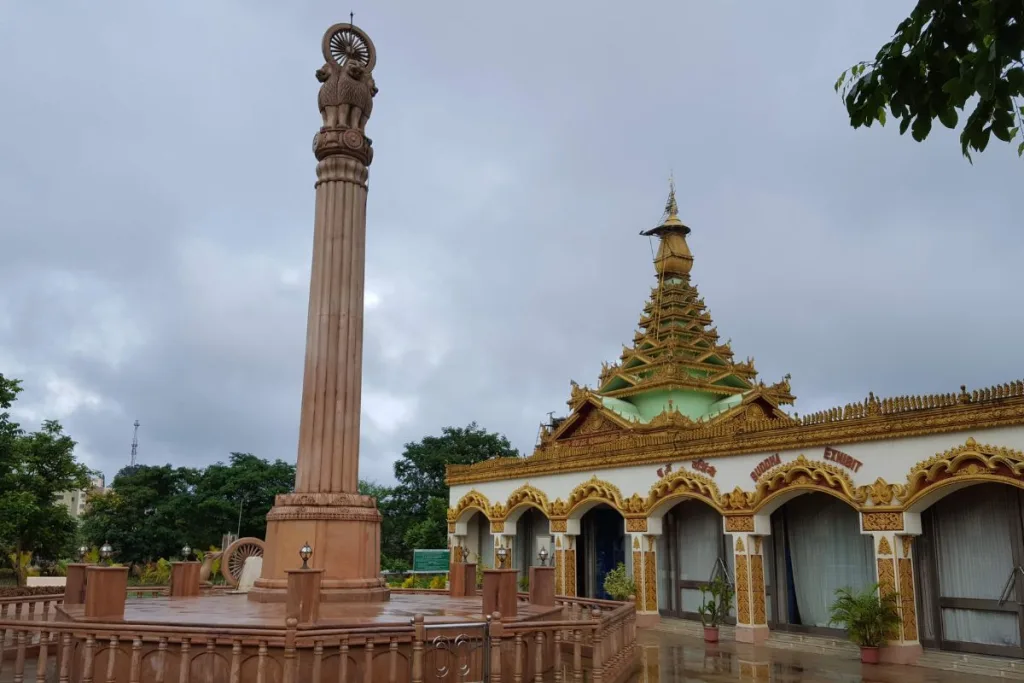 Visitors can participate in 10-day silent meditation retreats, which offer a chance to disconnect from the outside world and focus on inner peace and self-discovery.
Another popular activity in Igatpuri is trekking, with several trails leading through the lush hills and valleys of the Western Ghats.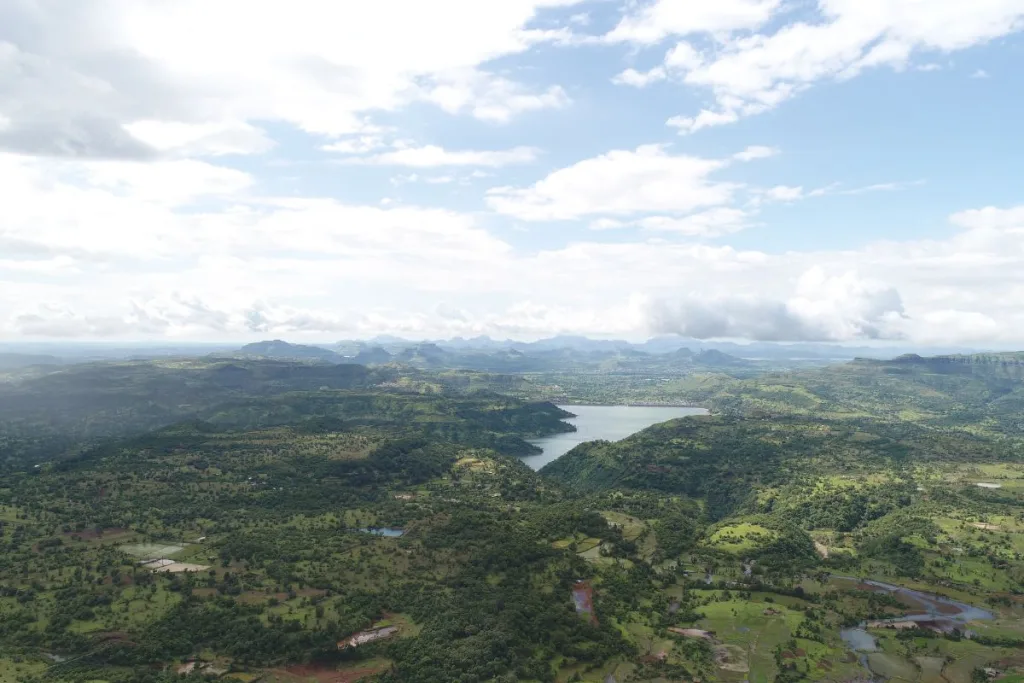 Igatpuri A Hill Station Paradise
Some of the most popular treks include the Harihar Fort trek, the Kalsubai Peak trek, and the Tringalwadi Fort trek. Along the way, hikers will be treated to breathtaking views of the surrounding landscape, as well as a chance to spot local wildlife such as leopards and bears.
For those looking for a more leisurely experience, there are also several lakes and waterfalls to explore in the area.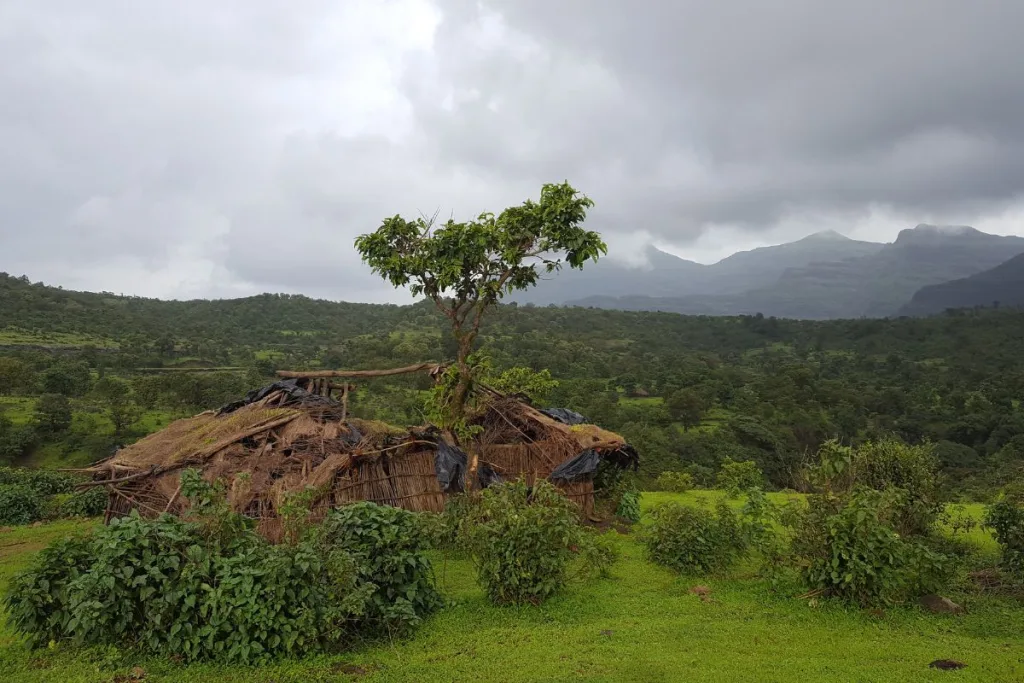 Arthur Lake, for example, is a serene spot surrounded by rolling hills, and the nearby Dabhosa waterfall is a popular spot for picnics and swimming.
Igatpuri is also home to several ancient temples, including the Trimbakeshwar Temple, which is one of the twelve Jyotirlinga temples dedicated to Lord Shiva.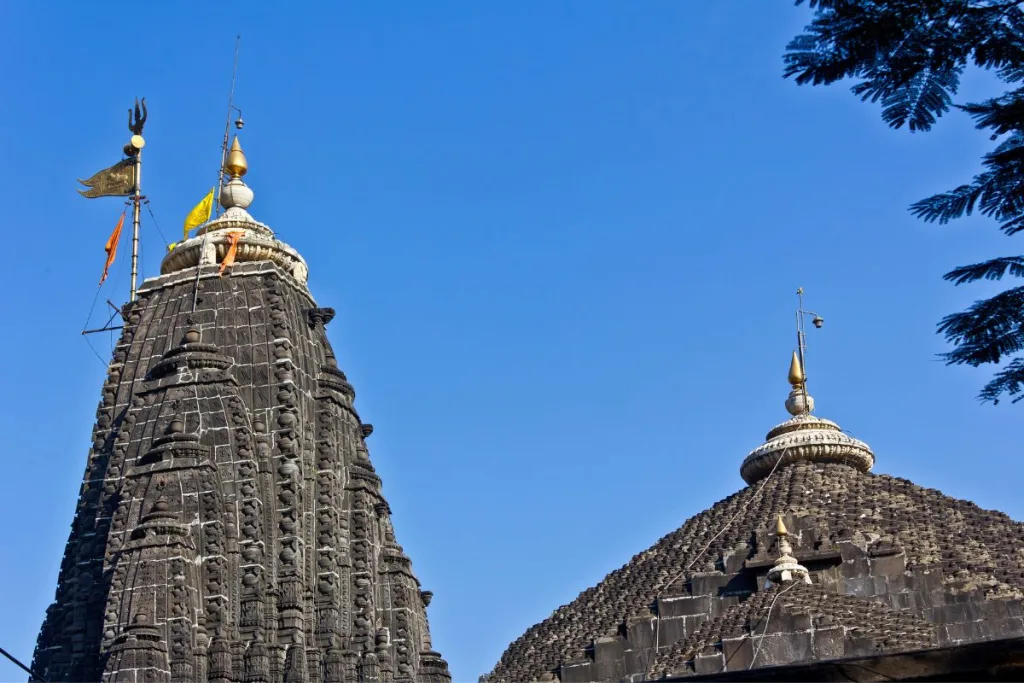 The temple is located at the source of the Godavari River and is an important pilgrimage site for Hindus.
Overall, Igatpuri is a perfect destination for those looking for a peaceful and secluded getaway. With its beautiful scenery, numerous outdoor activities, and rich cultural heritage, it offers something for everyone. So pack your bags, and come explore the beauty of Igatpuri!