Igatpuri, the idyllic hill station nestled in the Indian state of Maharashtra, has long been a favourite among discerning travellers seeking respite from the madding crowd. Its verdant landscapes, ancient temples, and serene ambience are particularly alluring during the winter months.
If you're planning a sojourn to this captivating destination, there are a few key considerations to bear in mind. Firstly, it is essential to pack appropriately for the weather. Although temperatures in Igatpuri can soar to as high as 30 degrees Celsius during the summer, they can plummet to as low as 10 degrees Celsius in the winter. A jacket, sweater, and thermal wear are essential to ensure you remain warm and comfortable throughout your visit.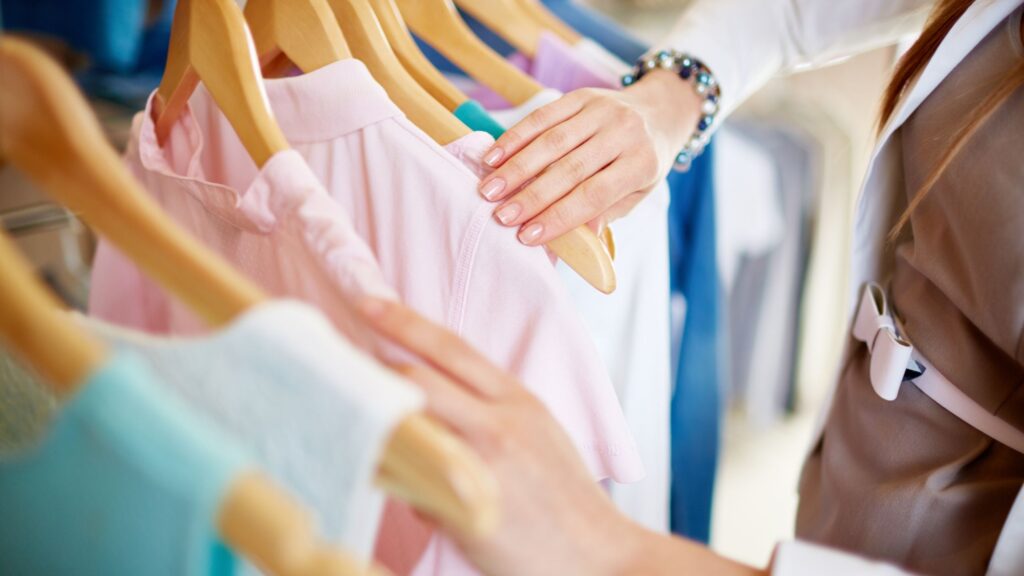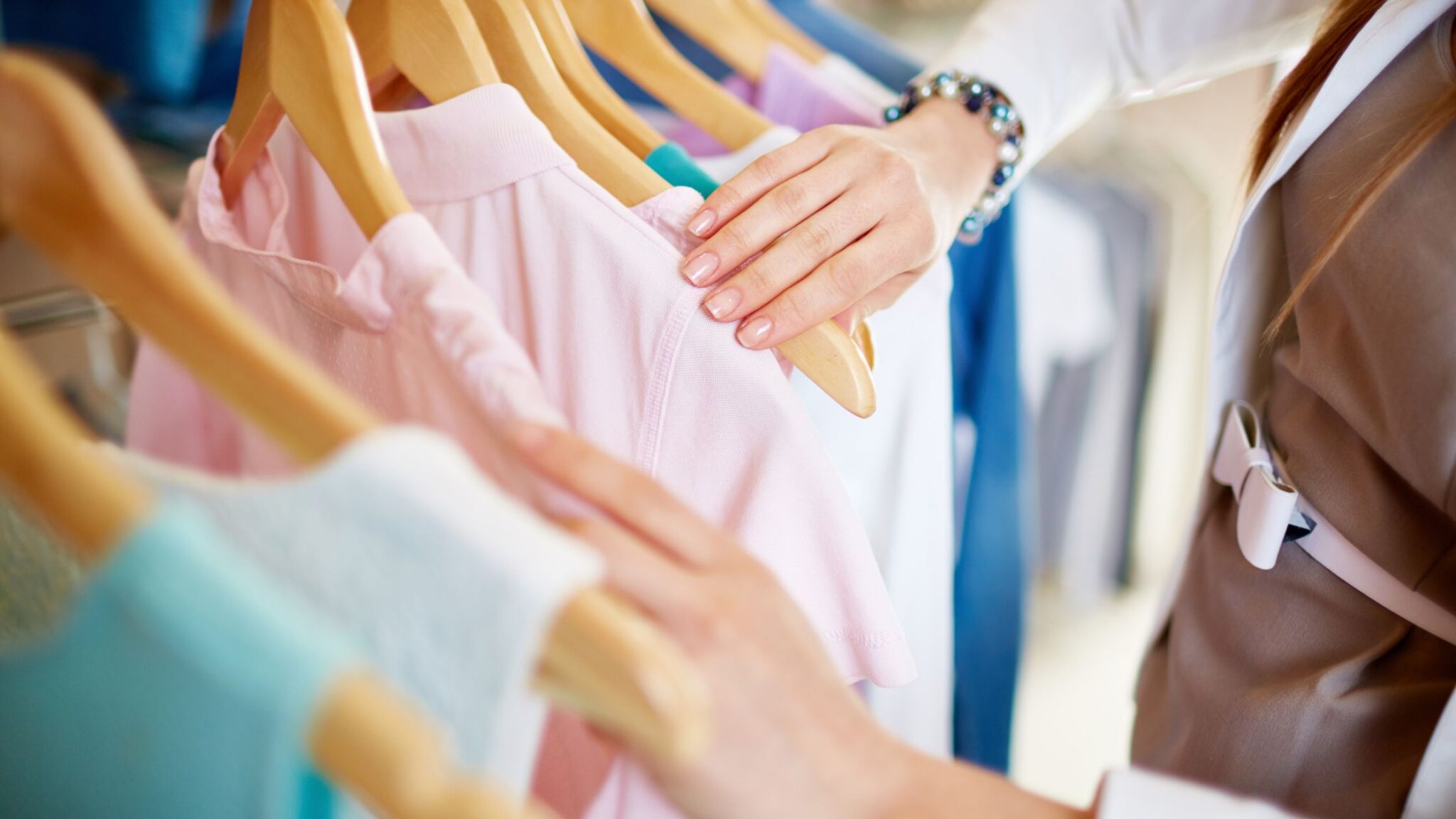 Secondly, it is important to plan your itinerary in advance. Igatpuri is home to several notable temples, including the renowned Trimbakeshwar Temple and the Vipassana International Academy. By planning your itinerary ahead of time, you can ensure you make the most of your visit and see all that you wish to.
Accommodation is always a concern during peak tourist season, so it's advisable to book your hotel or homestay well in advance. Given that Igatpuri is a small town, options may be limited, so it's best to secure your accommodation as soon as possible.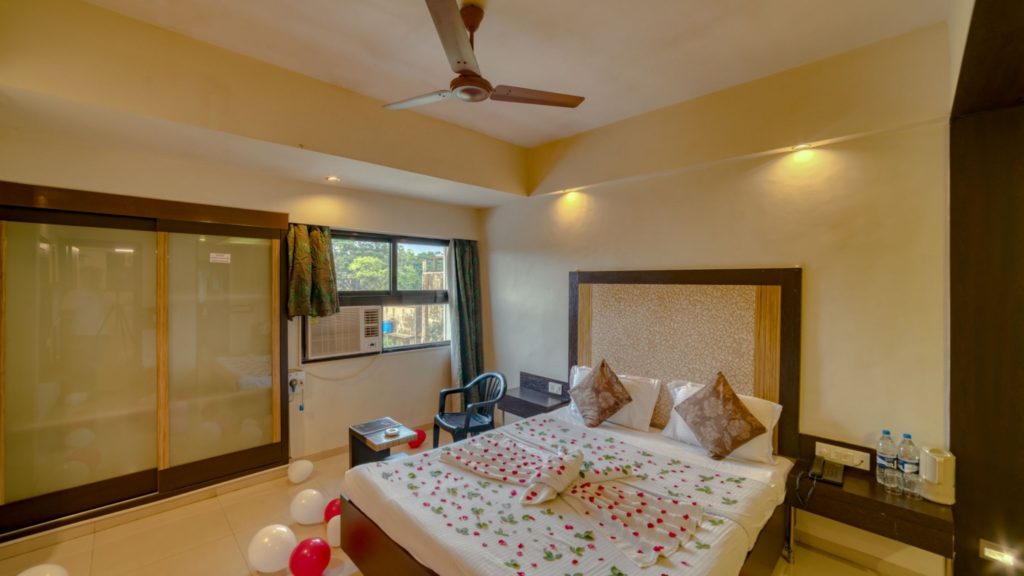 One of the standout highlights of a winter visit to Igatpuri is the opportunity to witness its spectacular sunrises. Be sure to set your alarm and catch the sunrise from one of the many viewpoints in the area.
Foodies will also find much to delight in Igatpuri, renowned for its delectable local cuisine. Be sure to sample the Vada Pav and Misal Pav, two dishes that should not be missed.
Lastly, it's important to note that cash is king in Igatpuri and not all establishments accept credit cards, so be sure to carry enough cash with you. By keeping these tips in mind, you will be able to fully immerse yourself in the charms of Igatpuri and return home with memories that will last a lifetime.