Igatpuri and Panchgani are two charming destinations in India, each with its unique appeal. When planning a vacation, it can be perplexing to choose between these two delightful places. In this article, we'll explore the attributes of Igatpuri and Panchgani, comparing them in various aspects to help you make an informed decision about your next travel destination.
Introduction
Nestled amidst the picturesque Sahyadri Mountains, Igatpuri is a tranquil hill station in the state of Maharashtra. Panchgani, on the other hand, is renowned for its lush greenery and breathtaking landscapes. Both places have their own distinctive charm, making it challenging to pick one over the other. Let's delve deeper into the intricacies of Igatpuri and Panchgani.
Location and Geography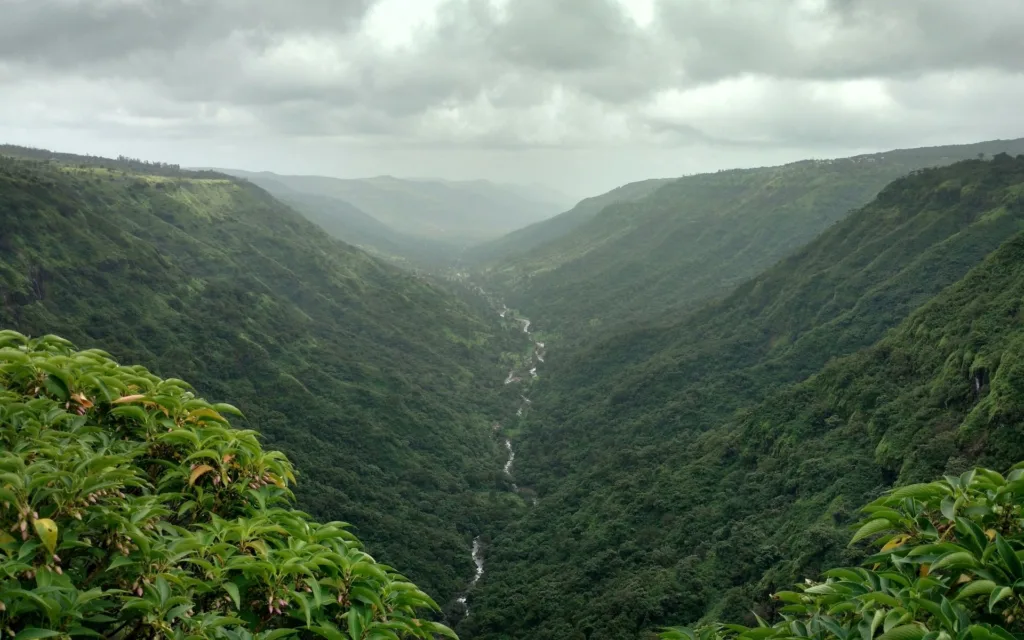 Igatpuri boasts verdant hills, serene lakes, and cascading waterfalls. The town's strategic location offers panoramic views of the Western Ghats. Panchgani, situated at altitude, is adorned with strawberry fields and colonial-era architecture. Its undulating terrain and pleasant climate make it a haven for nature lovers.
Climate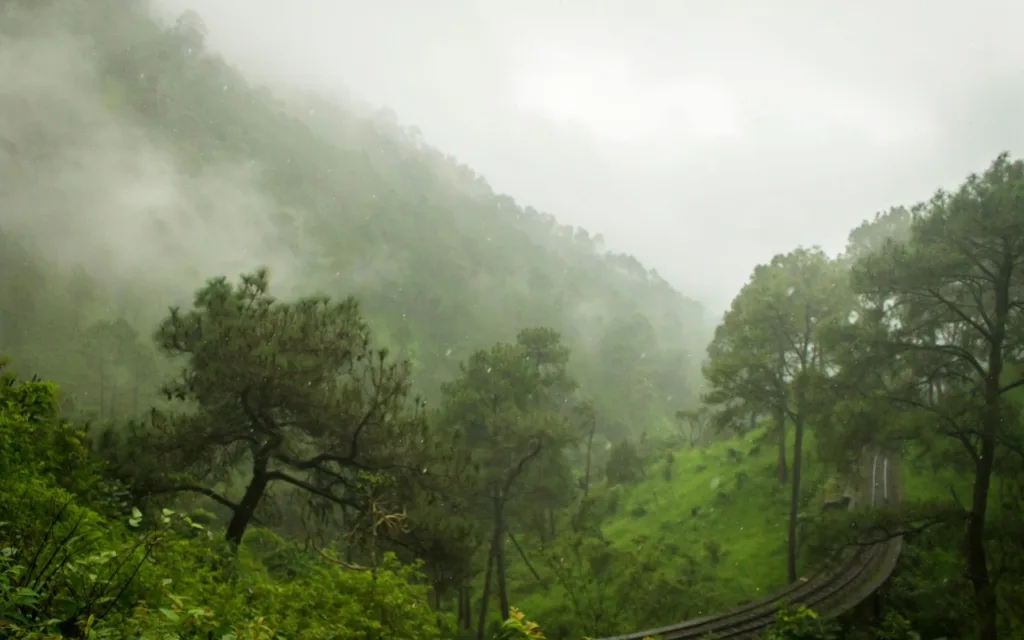 Igatpuri experiences a moderate climate, making it a year-round destination. The summers are mild, and monsoons bring the hills to life with lush greenery. Panchgani, too, enjoys a pleasant climate with cool summers and misty winters. The monsoons transform the region into a misty paradise, making it a favorite among tourists.
Tourist Attractions
In Igatpuri, you can explore the famous Bhatsa River Valley, Vaitarna Dam, and the Amruteshwar Temple, showcasing the town's natural and cultural richness. Panchgani, on the other hand, boasts attractions like Table Land, Sydney Point, and Parsi Point, offering mesmerizing views of the surrounding landscapes.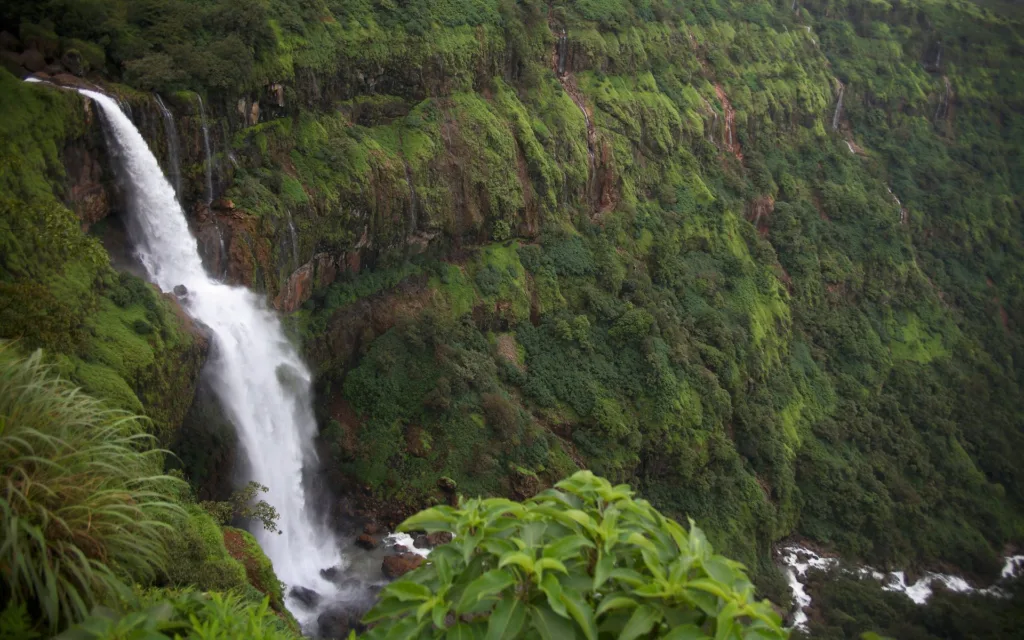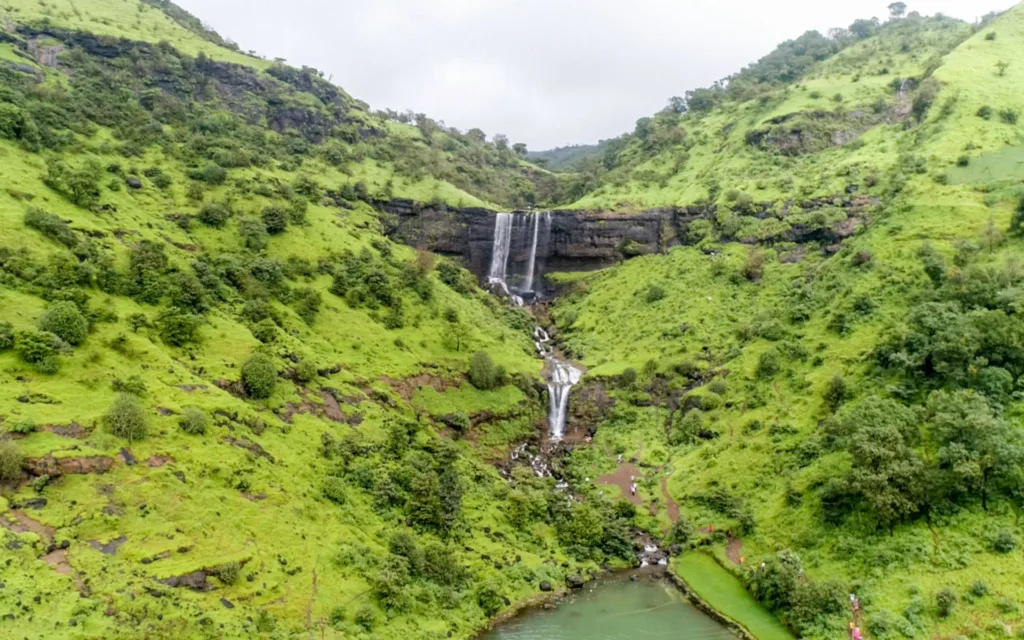 Accommodation
Igatpuri and Panchgani both offer a range of accommodation options, from budget-friendly guesthouses to luxurious resorts. Whether you prefer a cozy homestay or a lavish hotel, both destinations cater to various budgets and preferences.
Outdoor Activities
Adventure enthusiasts can indulge in trekking, camping, and rappelling in Igatpuri. Panchgani offers opportunities for paragliding, horse riding, and boating, providing an adrenaline rush for thrill-seekers.
Cuisine
Both destinations offer delectable local cuisine. While Igatpuri is known for its spicy Maharashtrian dishes, Panchgani entices visitors with its fresh strawberries and delicious Parsi cuisine. Exploring the local flavors is a delightful experience in either place.
Transportation
Igatpuri and Panchgani are well-connected by road. While Igatpuri has a railway station, the nearest railway station to Panchgani is in Pune. Travelers can choose between buses, cabs, or private vehicles to reach these destinations conveniently.
Cost of Living
In terms of affordability, Igatpuri offers a range of budget options for accommodation and dining. Panchgani, being a popular tourist spot, tends to be slightly more expensive. However, both places offer value for money experiences, ensuring a memorable stay.
Safety and Security
Both Igatpuri and Panchgani prioritize the safety of tourists. Adequate security measures are in place to ensure a peaceful and secure environment for visitors.
Local Culture and Traditions
Igatpuri embraces its cultural heritage with festivals and traditions, providing an immersive experience for travelers. Panchgani, too, celebrates its Parsi influence and colonial history, offering a glimpse into its rich cultural tapestry.
Pros and Cons of Igatpuri and Panchgani
Pros of Igatpuri:
Serene natural beauty
Abundant trekking opportunities
Affordable accommodation options
Cons of Igatpuri:
Limited shopping and nightlife options
Limited public transportation
Pros of Panchgani:
Scenic landscapes and viewpoints
Adventurous outdoor activities
Rich cultural experiences
Cons of Panchgani:
Relatively higher costs
Crowded during peak tourist seasons
Conclusion
In conclusion, both Igatpuri and Panchgani offer a delightful escape from the hustle and bustle of city life. Igatpuri is ideal for those seeking tranquility and adventure, while Panchgani appeals to nature enthusiasts and thrill-seekers. Your choice ultimately depends on your preferences and the kind of experience you desire. Consider your priorities, budget, and interests before making a decision, and you're sure to have a memorable vacation in either of these charming destinations.
FAQs
1. Which destination is better for a peaceful retreat?
Igatpuri is known for its serene ambiance and tranquility, making it an excellent choice for a peaceful retreat.
2. Is it safe to travel alone to Panchgani?
Yes, Panchgani is generally safe for solo travelers. However, it's advisable to take necessary precautions and stay aware of your surroundings.
3. Are there any adventure sports facilities in Igatpuri?
Yes, Igatpuri offers adventure activities like trekking, camping, and rappelling for adventure enthusiasts.
4. What is the best time to visit Panchgani for strawberry picking?
The best time for strawberry picking in Panchgani is during the winter season, from November to February, when the strawberries are ripe and abundant.
5. Which destination has better options for budget travelers?
Igatpuri provides a variety of budget-friendly accommodation and dining options, making it a suitable choice for budget travelers.