Navratri, the vibrant Hindu festival celebrating the divine feminine power, is a time of colorful rituals, traditional dances, and joyous festivities. In the heart of this fervor, Hotel Ashwin Igatpuri stands as a beacon of cultural celebration, inviting you to experience Navratri in all its glory.
Understanding Navratri Festival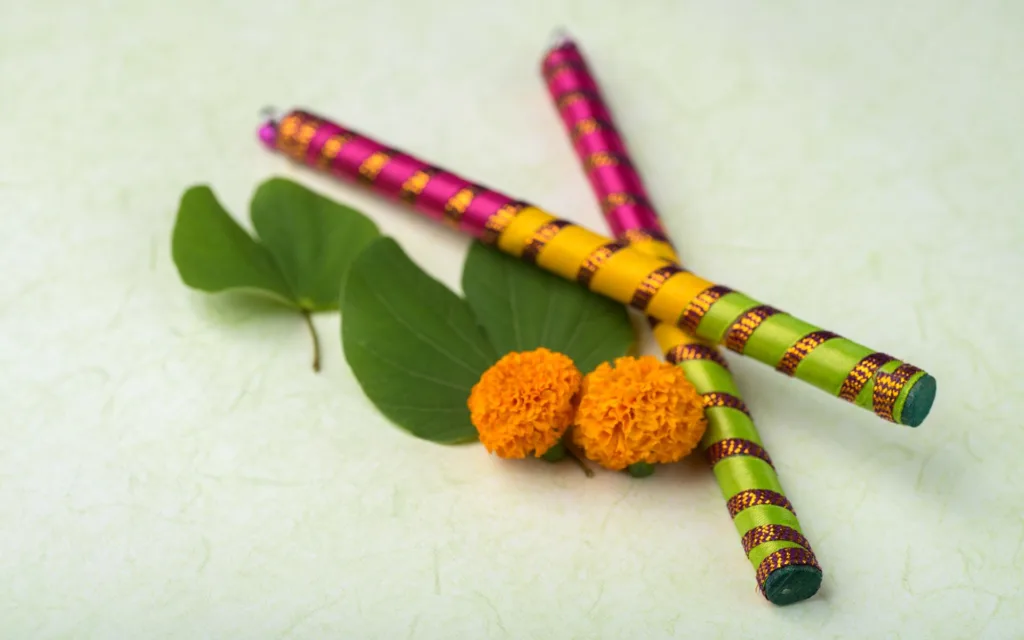 Navratri holds deep historical and cultural significance. It symbolizes the triumph of good over evil and is marked by enchanting dance forms like Garba and Dandiya. These age-old traditions come to life during this auspicious time, creating an atmosphere of unity and devotion.
Hotel Ashwin Igatpuri: A Navratri Haven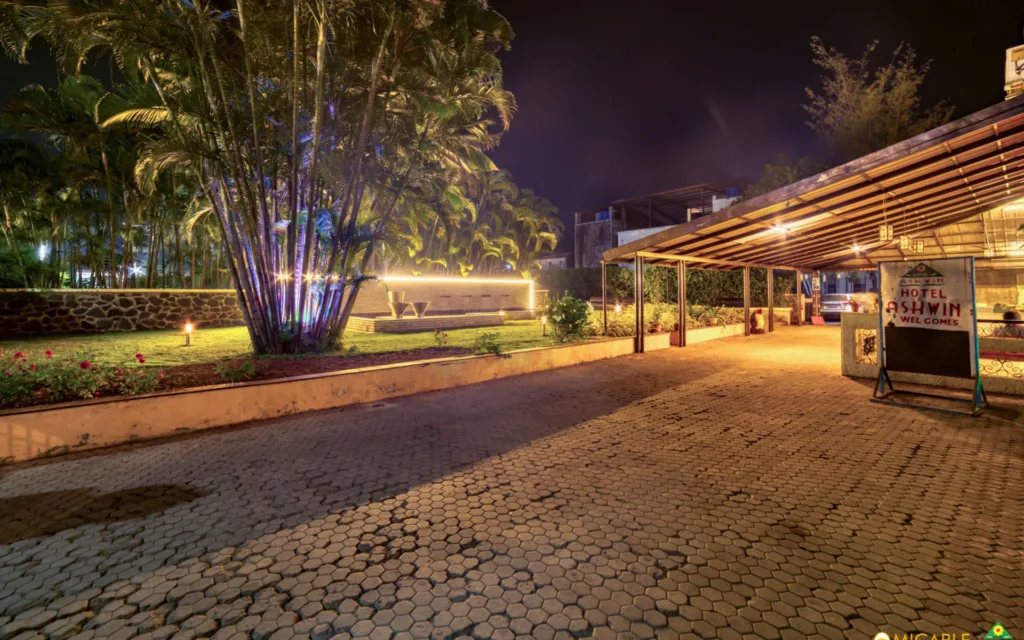 Nestled amidst the scenic beauty of Igatpuri, Hotel Ashwin welcomes you to a Navratri extravaganza. The hotel transforms into a hub of cultural activities, with intricately planned events and rituals that honor the spirit of Navratri. From divine aartis to mesmerizing dance performances, every moment resonates with the festive vibe.
Gastronomic Delights: Navratri Special Cuisine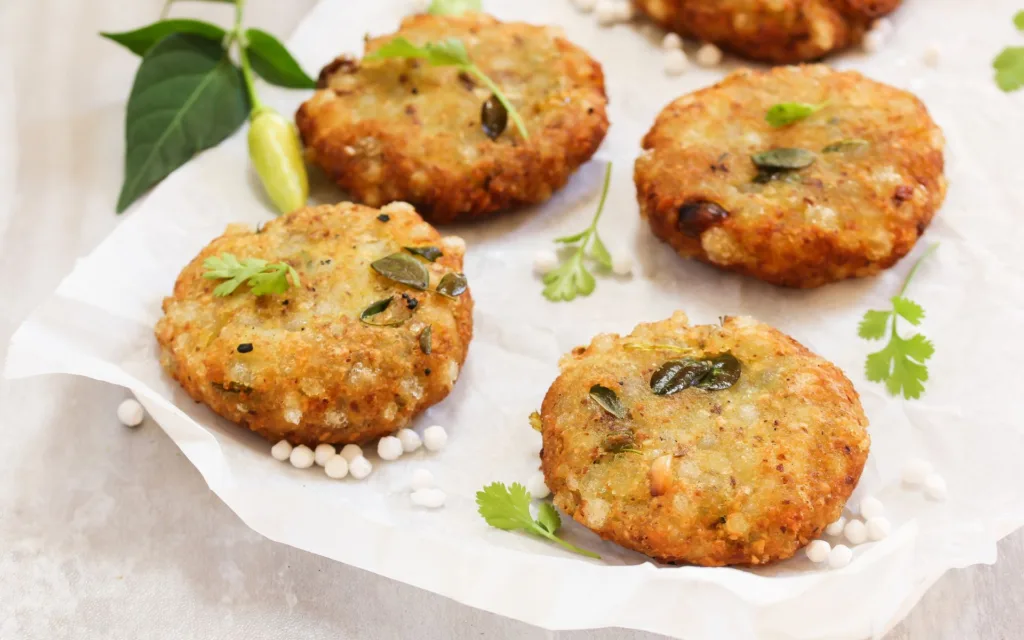 No celebration is complete without indulging in exquisite cuisine. Hotel Ashwin Igatpuri takes pride in offering a delectable spread of Navratri-special dishes. From the rich flavors of Sabudana Khichdi to the sweetness of Kheer, each bite is a tribute to traditional Navratri recipes.
Cultural Extravaganza: Navratri Events and Performances
The cultural panorama at Hotel Ashwin Igatpuri during Navratri is nothing short of spectacular. Renowned artists and performers grace the stage, captivating the audience with their talent. The rhythmic beats and soul-stirring melodies create an ambiance that lingers in your heart long after the festival ends.
Accommodation and Hospitality at Hotel Ashwin Igatpuri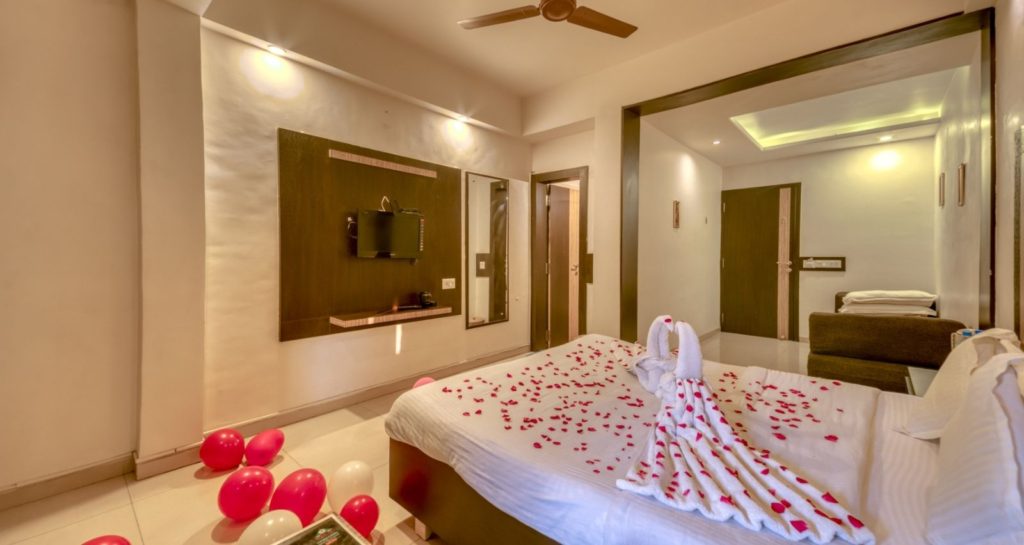 Hotel Ashwin Igatpuri offers a range of luxurious accommodations, ensuring your stay is as comfortable as it is memorable. Impeccable hospitality and attention to detail characterize every interaction, making you feel like royalty amidst the festive fervor.
Exploring Igatpuri During Navratri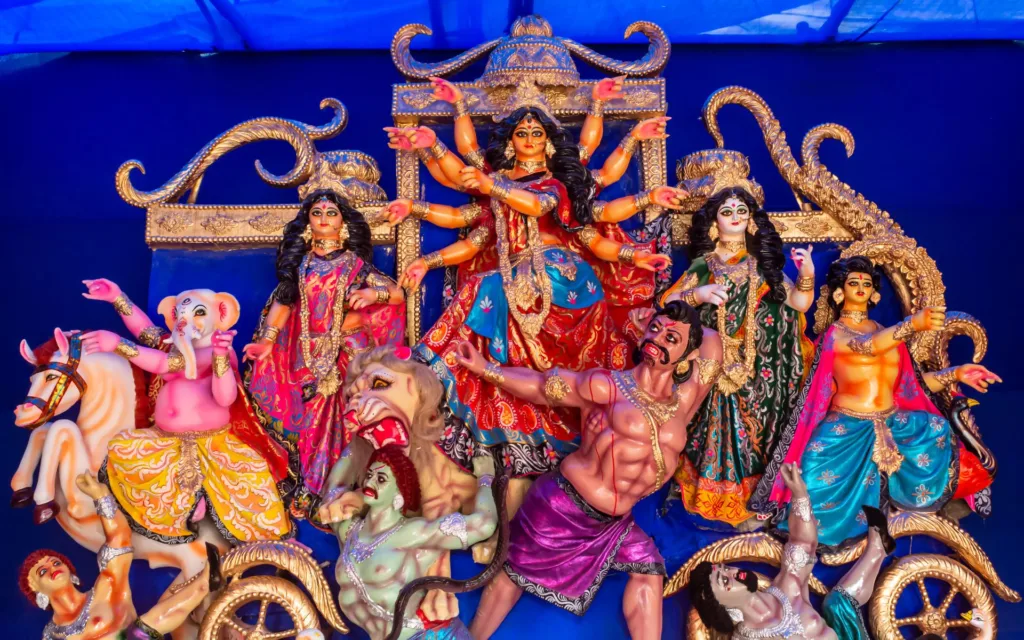 While the celebrations within the hotel are enchanting, Igatpuri itself offers a plethora of attractions. From the majestic Dhammagiri Meditation Center to the serene Bhatsa River Valley, exploring the local sights adds an extra layer of delight to your Navratri experience.
Safety Measures and Guidelines
In the wake of the ongoing pandemic, Hotel Ashwin Igatpuri prioritizes your safety. Stringent COVID-19 protocols are in place, ensuring a worry-free celebration. Guests are expected to adhere to the guidelines, creating a secure environment for everyone.
Booking Information and Packages
To partake in this grand celebration, booking your stay at Hotel Ashwin Igatpuri is a breeze. Tailored Navratri packages offer a combination of festivities, accommodations, and gastronomy. For inquiries and reservations, the hotel's dedicated team is just a call away.
Why Choose Hotel Ashwin Igatpuri for Navratri?
What sets Hotel Ashwin Igatpuri apart is not just the festivities, but the warmth of its hospitality. Guests often rave about the personalized experiences, praising the staff's dedication to making every moment special. When you choose Hotel Ashwin, you choose an immersive and unforgettable Navratri celebration.
Tips for Enjoying Navratri at Hotel Ashwin Igatpuri
To fully immerse yourself in the Navratri spirit, consider the dress code and cultural etiquette. Don traditional attire, embrace the dance forms, and participate wholeheartedly in the rituals. Engaging in the festivities with respect and enthusiasm enhances your overall experience.
Conclusion
In the heart of the picturesque Igatpuri, Hotel Ashwin stands as a beacon of Navratri festivities. The blend of cultural splendor, gastronomic delights, and warm hospitality creates an unparalleled experience. As the beats of the dhol reverberate and the lights dance in joy, Hotel Ashwin invites you to celebrate Navratri like never before. Come, be a part of this divine celebration, and let the spirit of Navratri illuminate your soul.
Frequently Asked Questions (FAQs)
Q1: What is the significance of Navratri in Hindu culture?
A1: Navratri is a Hindu festival dedicated to the worship of the goddess Durga. It symbolizes the victory of good over evil and is celebrated with fervor and devotion.
Q2: Are there vegetarian options available in the Navratri-special cuisine at Hotel Ashwin Igatpuri?
A2: Yes, the Navratri-special cuisine at Hotel Ashwin Igatpuri predominantly consists of vegetarian dishes, adhering to the traditional dietary practices during the festival.
Q3: Can I bring my own traditional attire for the Navratri celebrations?
A3: Certainly! Guests are encouraged to wear their traditional attire and actively participate in the cultural events.
Q4: What are some nearby attractions in Igatpuri that I can explore during Navratri?
A4: Igatpuri boasts scenic attractions such as the Vipassana International Academy, Tringalwadi Fort, and Bhatsa River Valley, offering a perfect blend of natural beauty and spirituality.
Q5: Is there a specific age limit for children to participate in the Navratri events?
A5: Navratri celebrations at Hotel Ashwin Igatpuri are open to all ages, and there are activities tailored for children, ensuring an enjoyable experience for the whole family.