Located in the Indian state of Maharashtra and on the western ghat is the wonderful hill station of Igatpuri. Surrounded by high peaks in the Sahyadri, it's extremely popular among tourists and seekers. Tourism stands to be a crucial aspect of the place and contributes widely to its economy.
The place is well connected to other parts of the country by a network of roads and rails. For Igatpuri travel, one can reach there by a pretty long train journey from Mumbai or simply divide the travel route between Train travel and an uphill bus journey. Throughout this article, we'll see multiple reasons why Igatpuri travel the place since it's good for health as well.
Reason No 1. Popular for vipassana meditation centre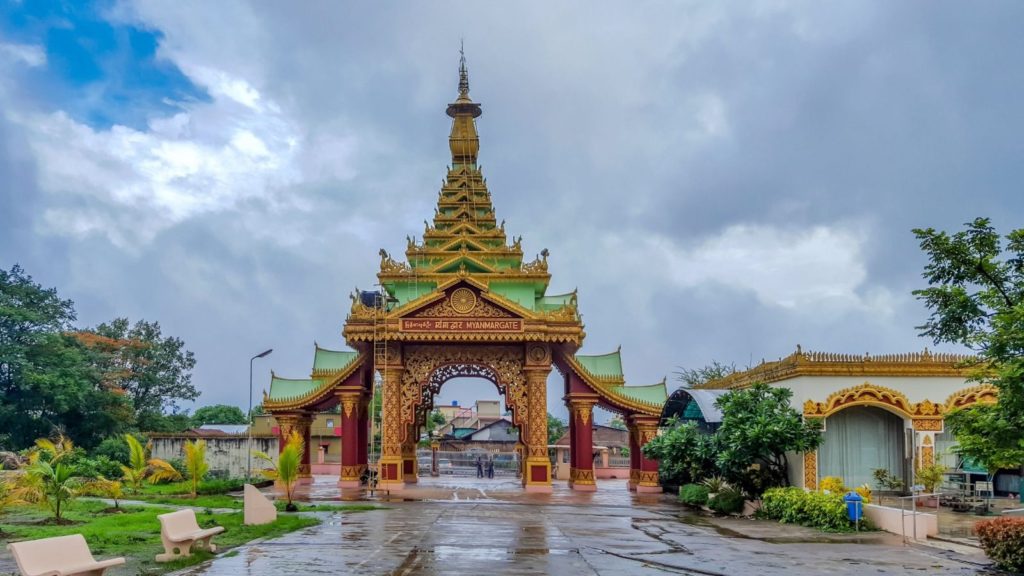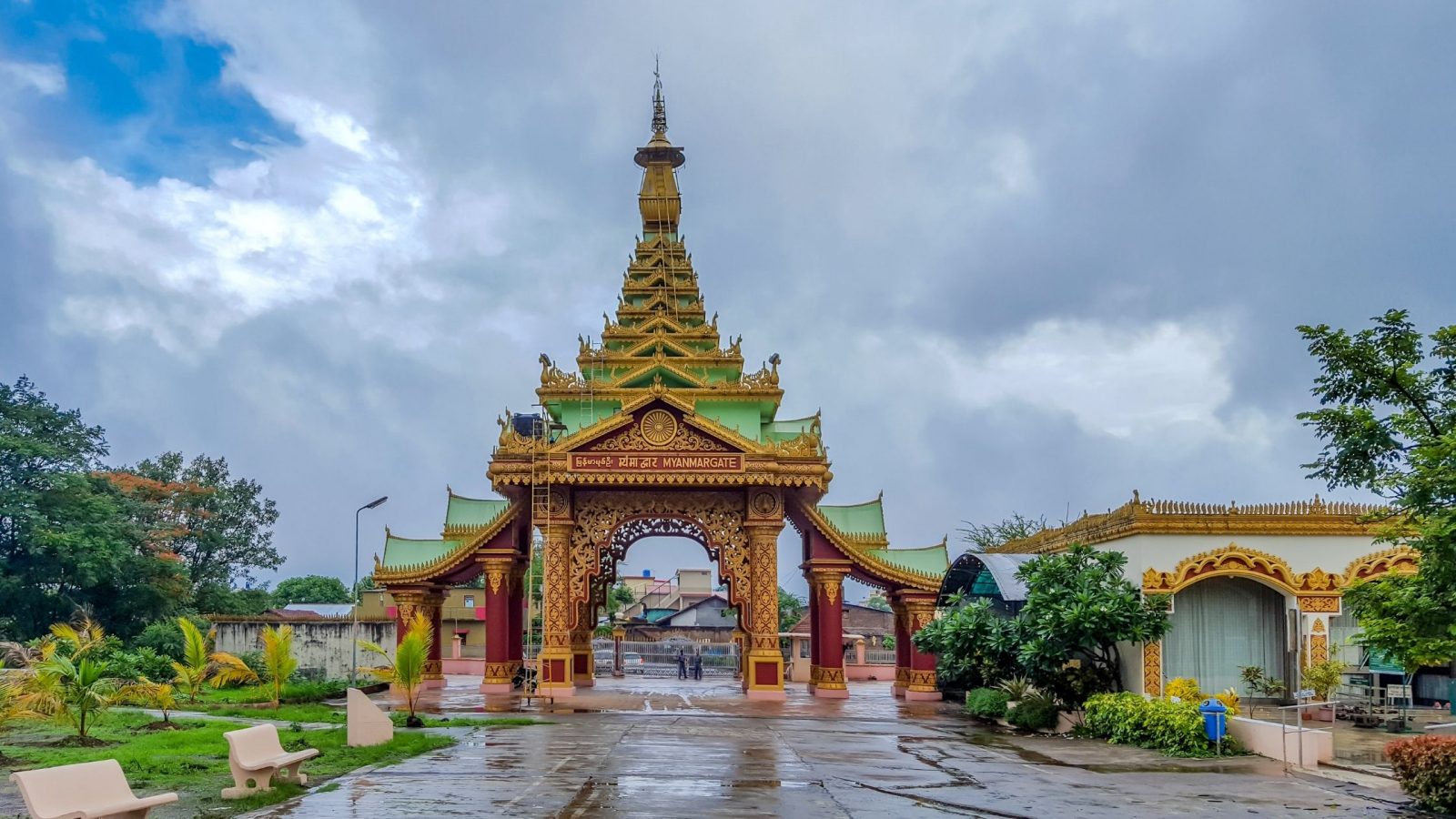 It has a very popular Igatpuri meditation centre. The vipassana meditation centre is one of the largest in the world and offers multiple courses to over thousands every year. It has over 400 meditation cells that allow individual meditation. The ten-day course here has an immense benefit on health and gives a sense of calm to mind and rejuvenates the body.
The ancient meditation techniques of India are taught here. The place in itself is s self-purification process and at the end of the course, you see incredible changes in your thought process and breathing pattern as well.
Reason No 2. Natural Source of Waterfall During Monsoon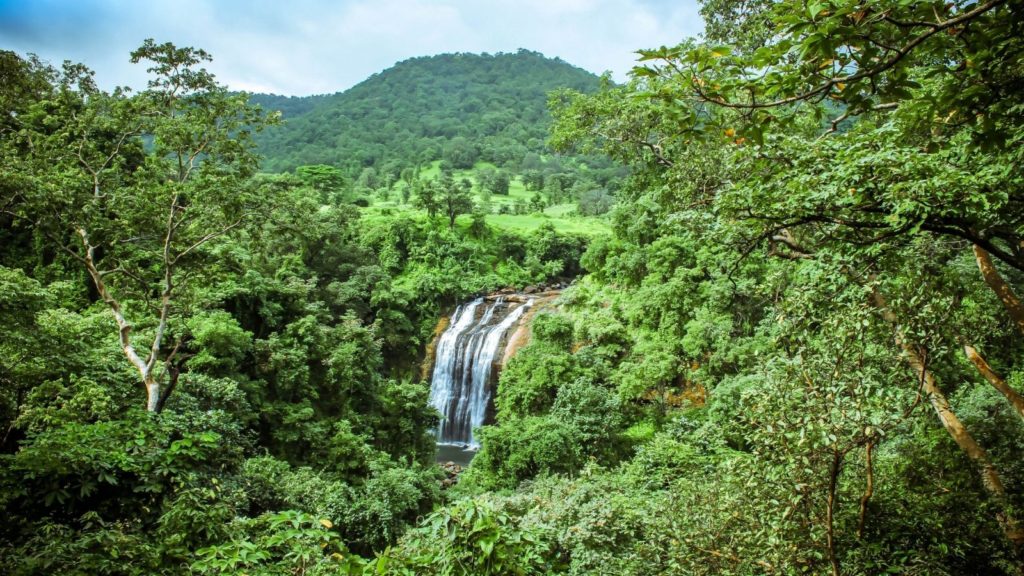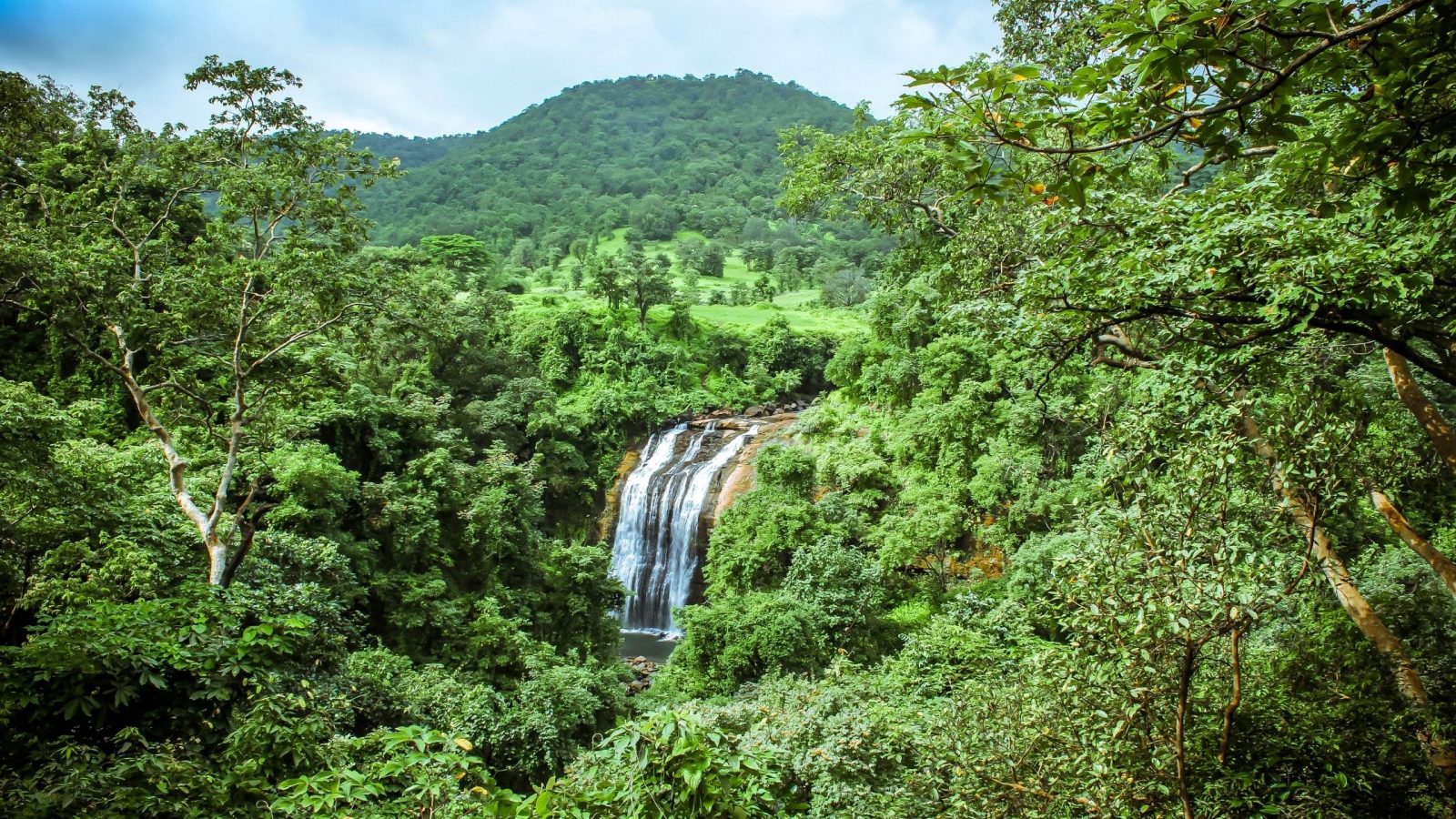 The Place has waterfalls that open up during the monsoon season and offer breathtaking views. For someone who is an admirer of nature would have a quality time here.
Reason No 3. Naturopathies retreats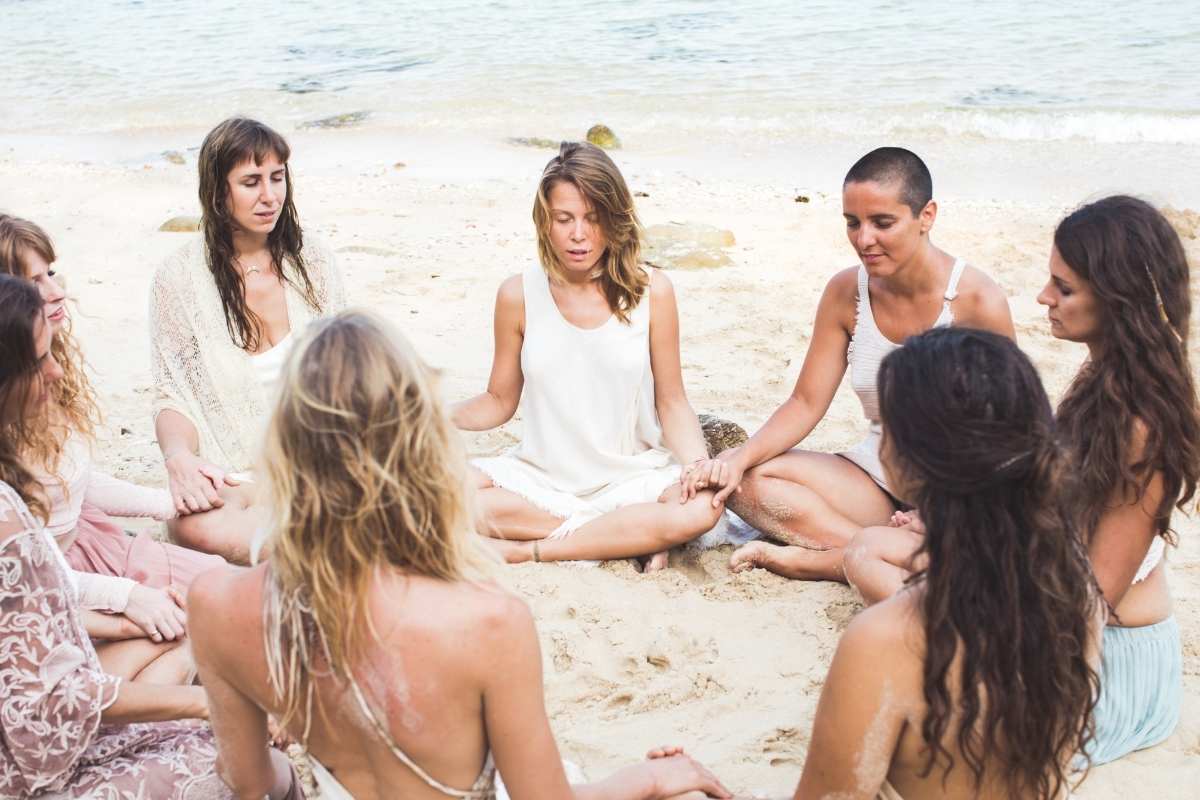 There are multiple naturopathies retreats in the town that's immensely useful for body relaxation and clears your mind of the hassles of everyday life. The calm retreats offer amazing views, healthy food and help in overall rejuvenation of the body.
Reason No 4. Hotels & Accommodations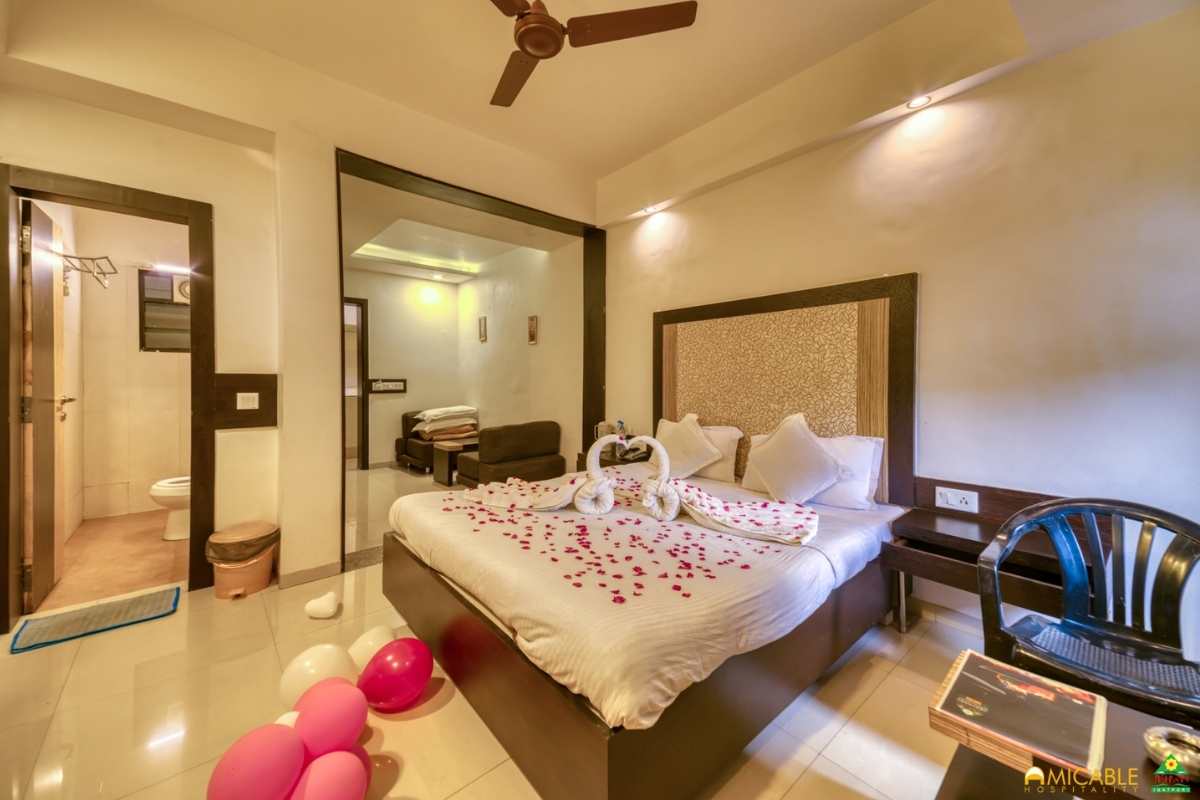 Igatpuri hotels are comfortable and give an amazing time for self retrospection and spending time with self.
Igatpuri hotels offer a very peaceful calming stay since they are located at an elevation and the mystic mountains pleasant climate and waterfalls increase the beauty of this place manifolds. Hotel Ashwin is one such beautiful resort with spacious rooms, climbing activities, amazing mountain views, swimming pool and a multi-cuisine restaurant that gives a holistic rest to the body .
Reason No 5. Highest peak in Maharashtra, Kalsubai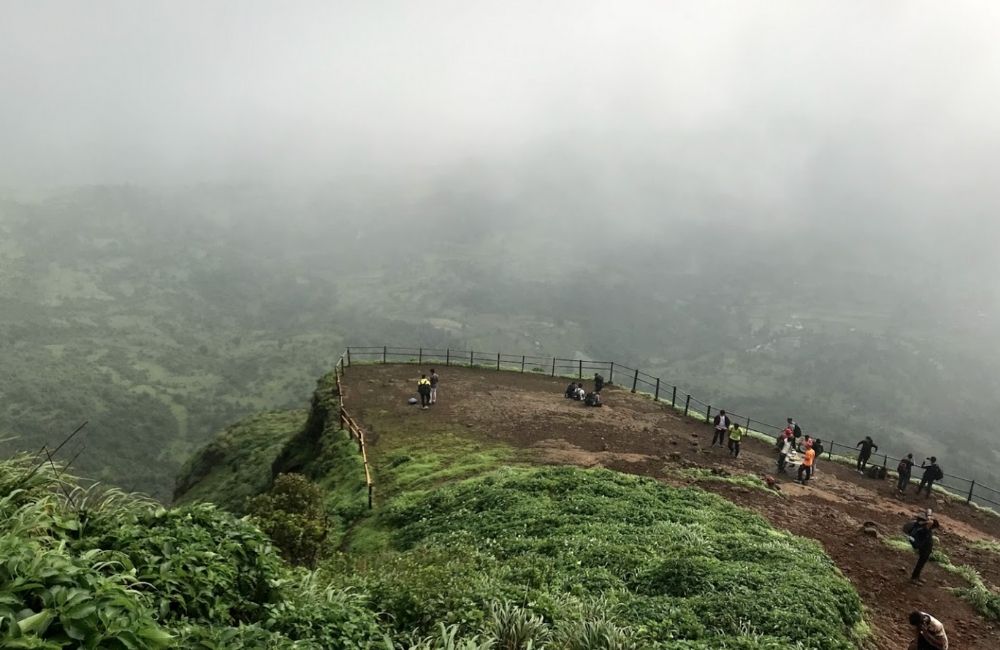 Igatpuri has the highest peak in Maharashtra, Kalsubai. The amazing trekking trail has made travel adventure easy for nature enthusiasts. It offers breathtaking views and wildlife sanctuaries that are a pure instance of 'nature retreat'.
Reason No 6. Mountain View and Untouched Nature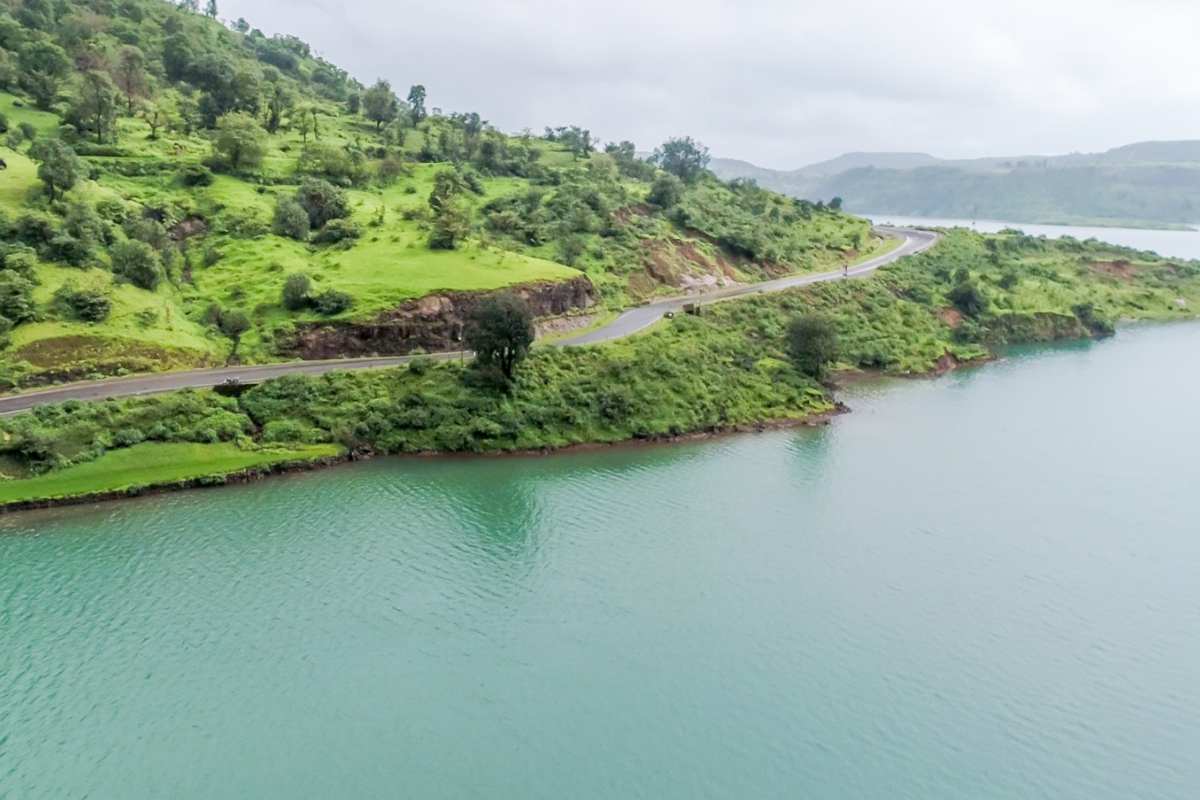 With spots for nature and photography enthusiasts, it provides sports activities like river crossing and river rafting, you would fall in love with the place. It also has the Bhatsa river valley which is so full of greenery that's an ideal place for spending time in the serenity.
Reason No 7 Availability & Natural calmness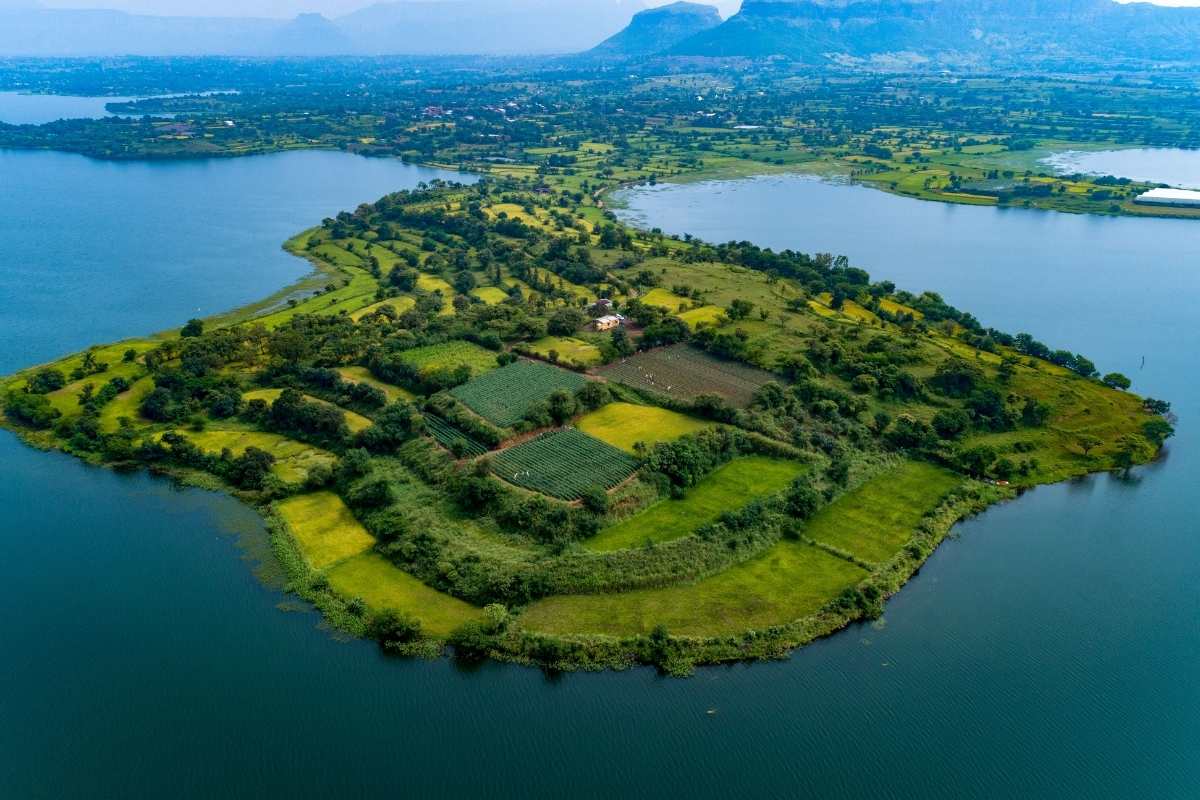 The local food, along with the natural calmness is great for the mind and body.
Conclusion:
Igatpuri travel offers you so much in terms of s travel destination. With resorts, retreats to meditation centres, it has a plethora of choices. It further brings you unearned helps you rejuvenate and relax.