Igatpuri, formerly known as Egutpoora, is a quaint little hill station in the Nashik District of Maharashtra. This little remote town is a breath-taking beauty located in the Western Ghats. Situated in the beautiful Sahyadri Mountain Ranges in Nashik, Igatpuri has been in the news lately for having the lowest COVID cases in Maharashtra. So if you want to plan a mini lockdown vacation, Igatpuri will be the perfect place to choose and enjoy mini lockdown in igatpuri.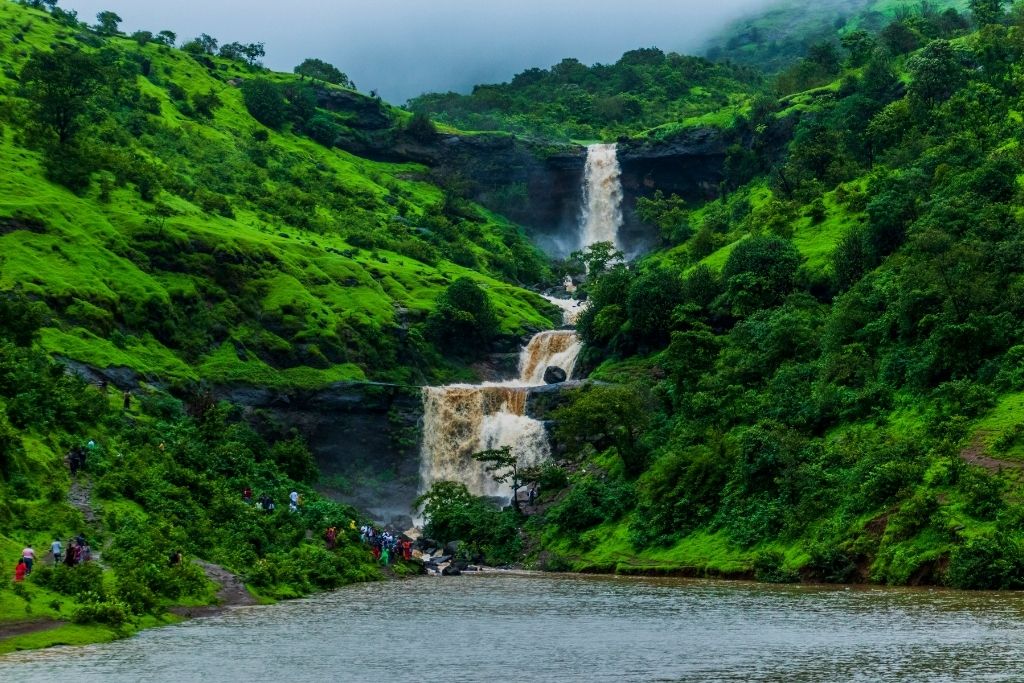 Igatpuri is a traditional weekend getaway spot, which is surrounded by majestic mist-laden mountains, verdant valleys, and dense forests all around. In fact, you will be surprised to learn just how many beautiful sites there are to see in Igatpuri.
Igatpuri is the perfect COVID-safe weekend destination in India right now. It is a beautiful mix of nature, perfect weather, and stunning surroundings all rolled into one. Some of the best tourist attractions in Igatpuri are known for the abundance of lush greenery and adventure activities. Check out the Bhatsa River Valley, which is the ideal spot for trekking and photography. You should also visit the ancient Tringalwadi Fort and the mesmerizing Randha Falls to soak in the rich history and beauty of Igatpuri.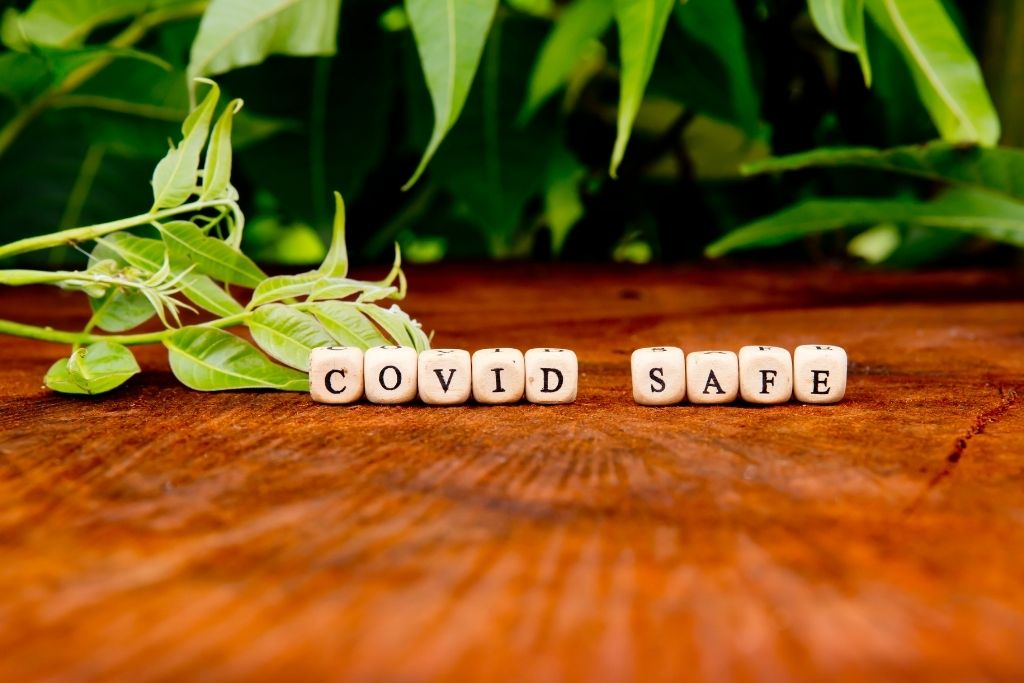 For those who are seeking peace of mind and body in these stressful Covid times, the must-visit place in Igatpuri will be the Vipassana Center, which is the headquarters of the biggest Vipassana Institute in the world. This is the best place to relax, rejuvenate, and meditate in the presence of lush forests and many camping sites.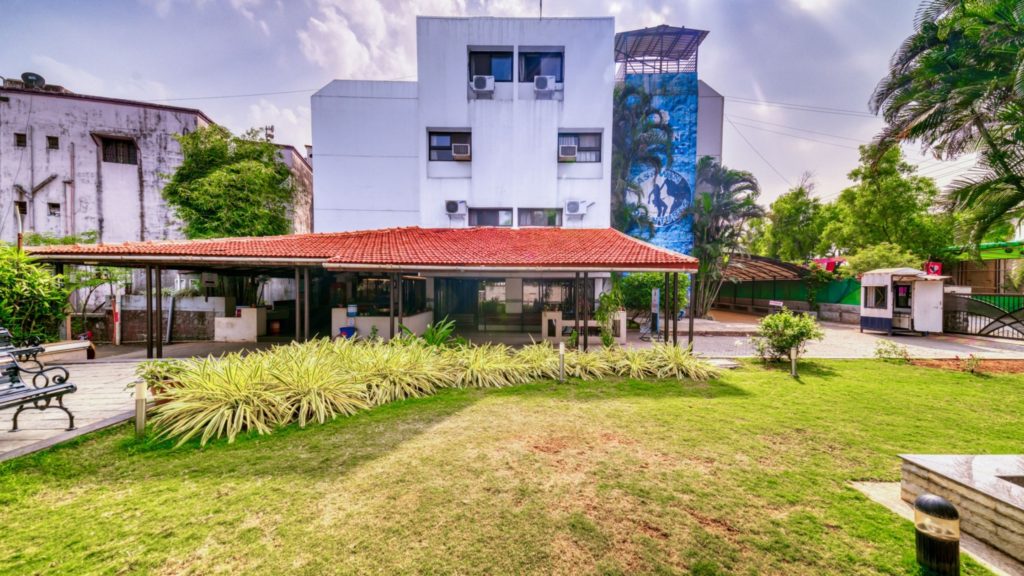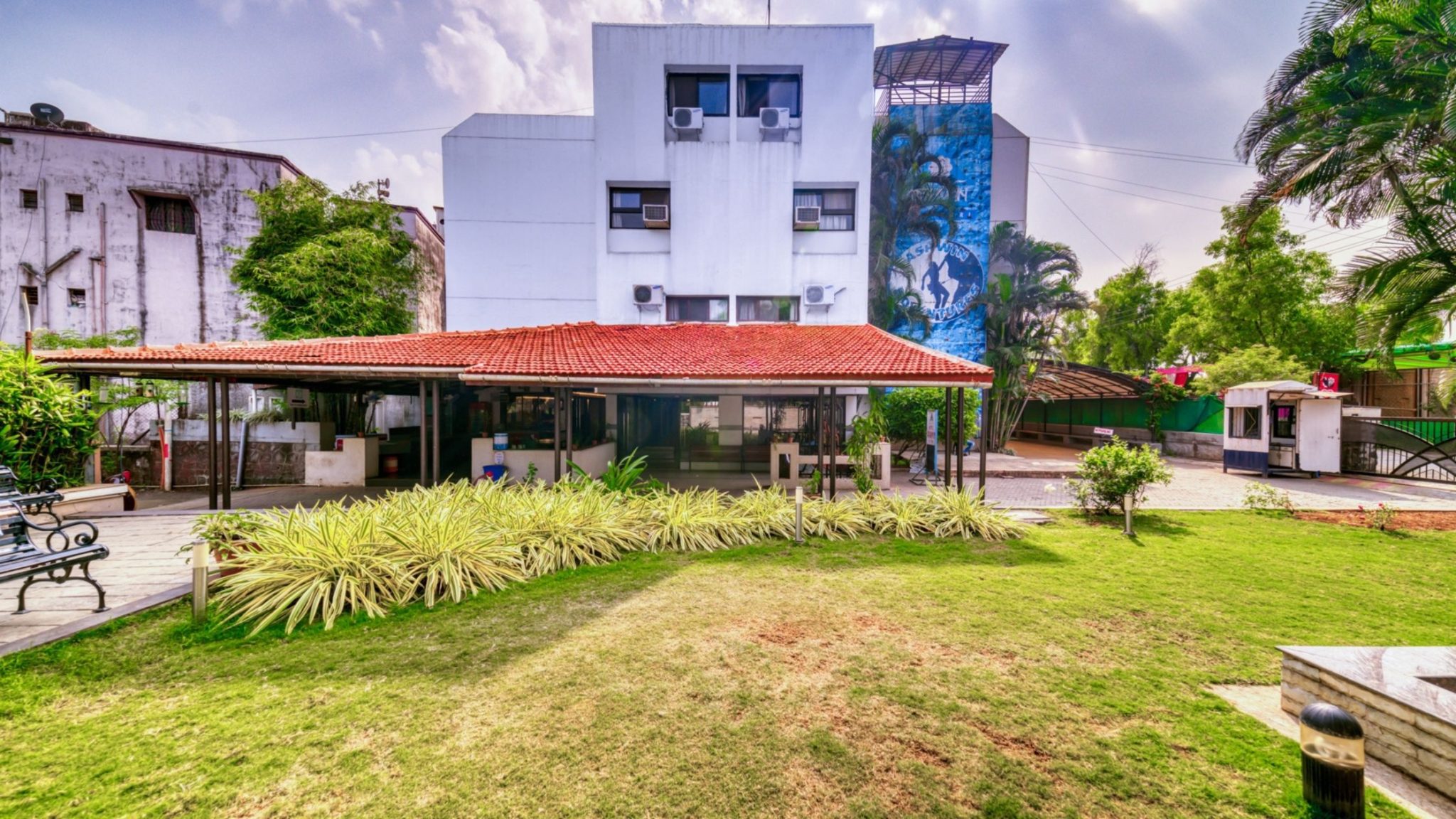 While in Igatpuri, if you are worried about where to stay amidst safe conditions, Hotel Ashwin Igatpuri is the best place to choose. This hotel has been in this area since 1998 and is today one of the distinguished properties in this area. The Ashwin Hotel Igatpuri will offer you the best experience to soak in the moments of adventure, romance, and excitement. This family and couple-friendly hotel have nearly 40 spacious rooms that are tastefully decorated to offer a luxurious stay an option to Enjoy Mini Lockdown in Igatpuri safely while you are in this hill station.
After settling into Hotel Ashwin, here are some of the best places you must check out in Igatpuri:
Camel Valley: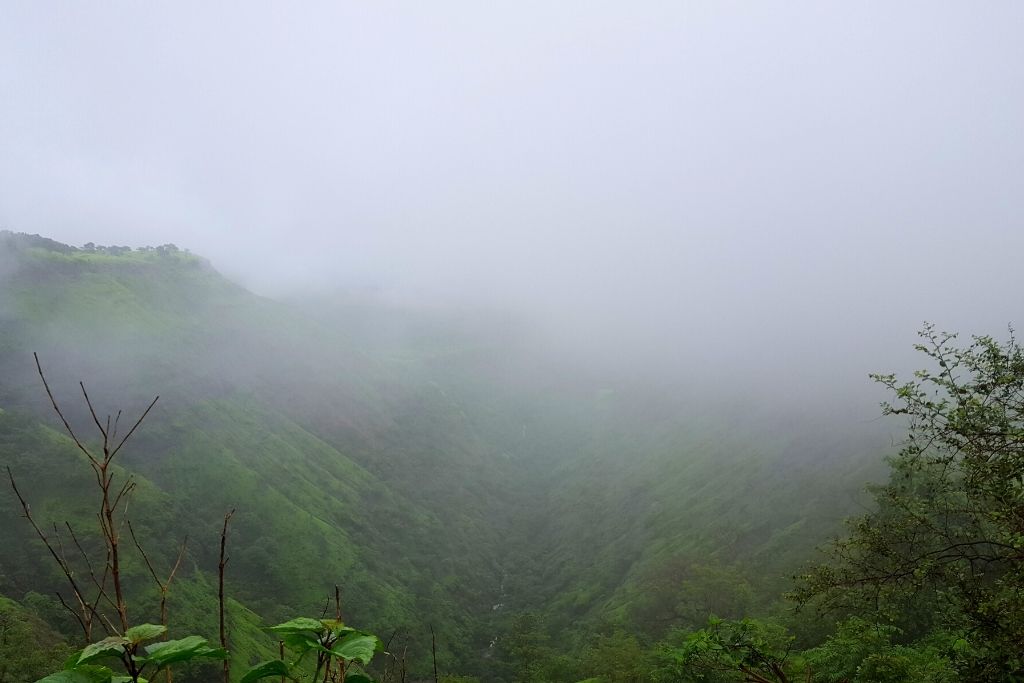 Located just a stone's throw away from the beautiful Bhatsa River is the astounding V-shaped Camel Valley. A fascinating part about this valley is that it is home to five breathtaking waterfalls. This is heaven for photography enthusiasts as you take in the fabulous landscape and scenic views all around. During the monsoon season, it seems like the clouds are coming down to kiss the majestic mountains.
Bhasta River Valley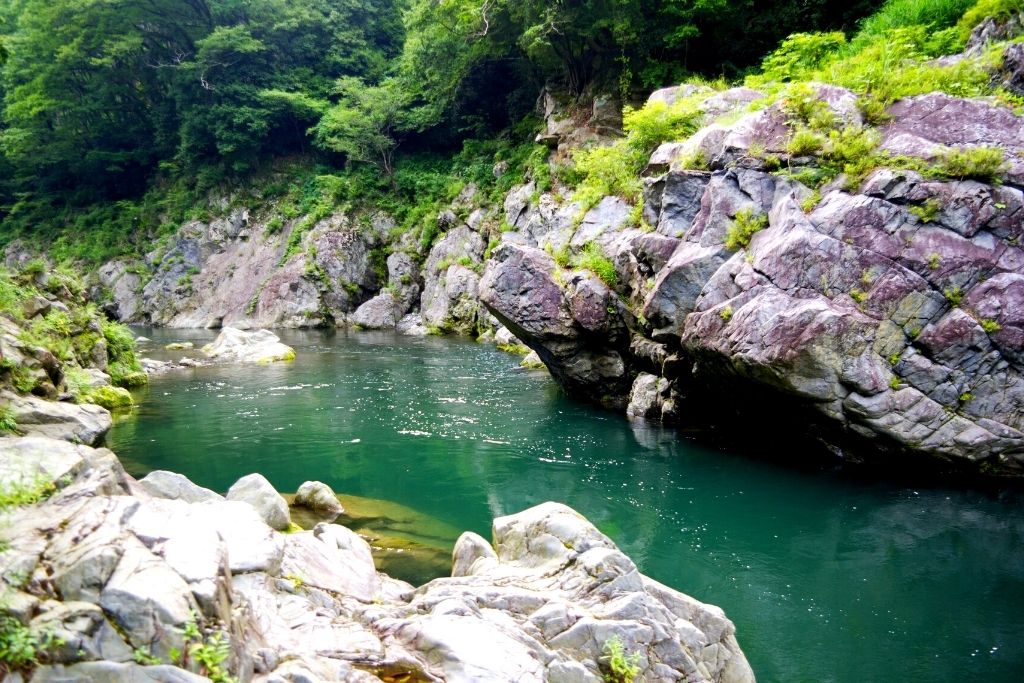 This is the perfect place for trekkers. Located at the basin of the Bhatsa River, this beautiful vegetation here will captivate your attention. The valley falls on the way while driving down from Mumbai. This place is very popular with trekkers and campers.
Vaitarna Dam: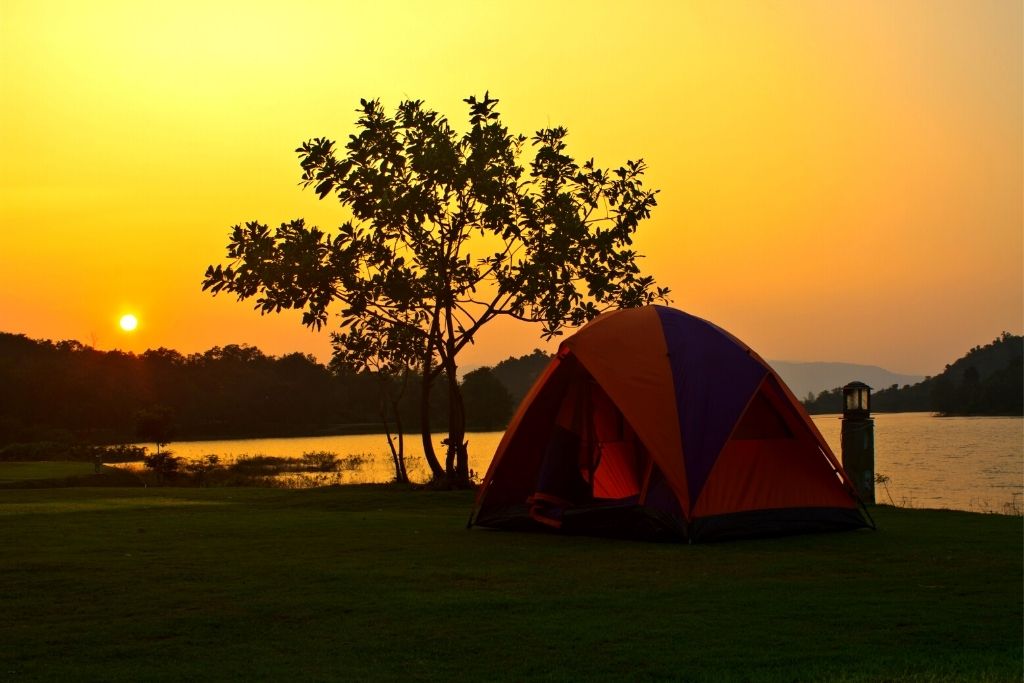 Built on the Vaitarna River, this is one of India's oldest concrete dams. This unique dam even today supplies water to certain parts of Mumbai, and it offers the best views of the entire Western Ghats during sunset.
So leave your worries behind and take a weekend trip to Covid-safe Igatpuri right away. Don't forget to book your stay at Hotel Ashwin before you leave.