Winter in Igatpuri is quite short, lasting only from December to February. The temperature during this period is usually around 15 degrees to 28 degrees Celsius, which is quite pleasant and makes it the best time to visit.
There are plenty of outdoor activities available for tourists to enjoy in the Igatpuri winter, such as sightseeing, camping, and trekking. Although the winter weather provides you with an opportunity to enjoy an epic trip, it is also the busiest time of the year. So, you should expect some of the most popular tourist spots to be crowded.
However, this does not mean you have to cancel your trip. Here are some tips for travelling to Igatpuri in the winter that will make your journey unforgettable.
1. Ensure you have extra time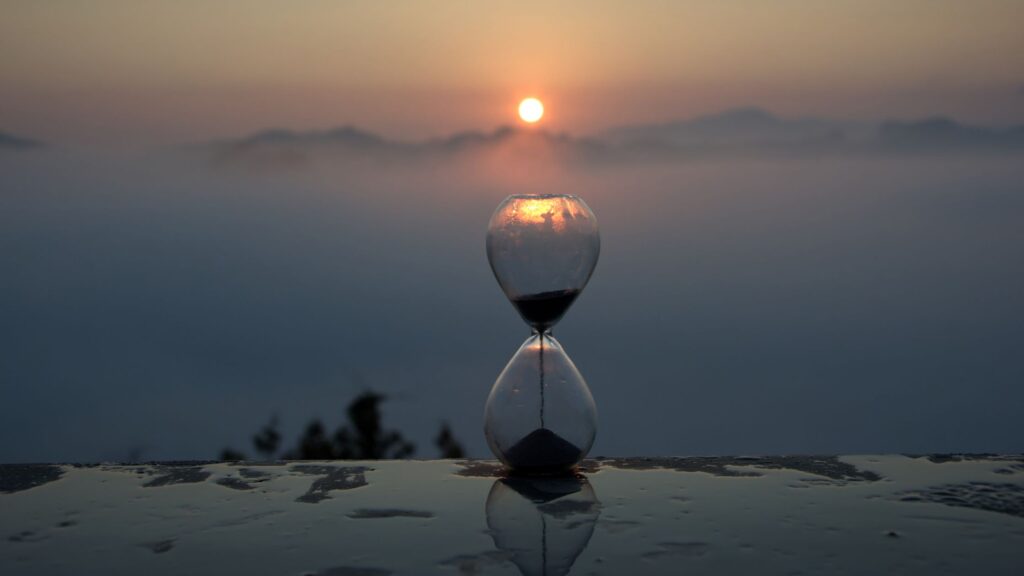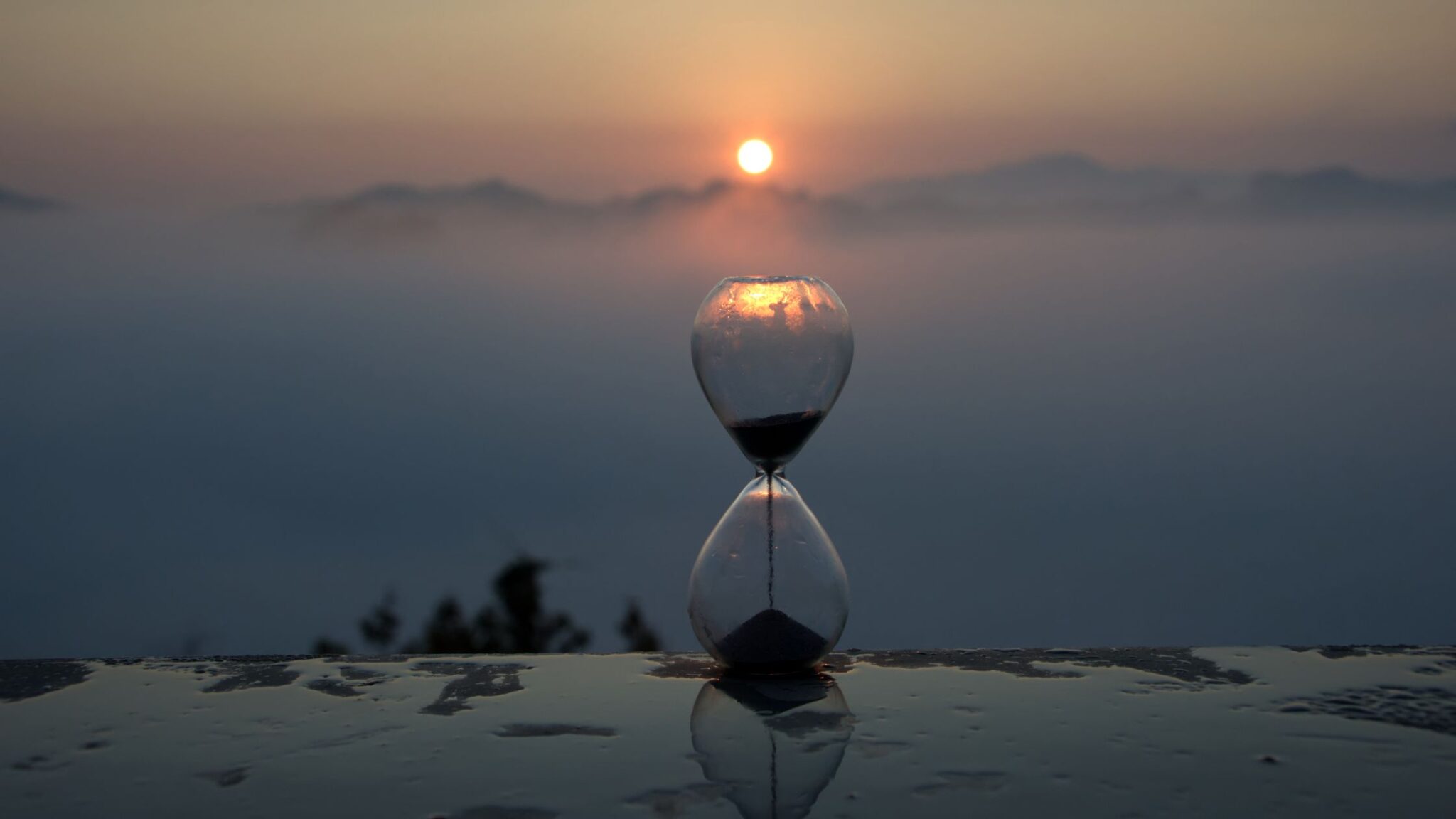 Winter in Igatpuri can be unpredictable, so it is important to leave extra time for anything that comes up. A dense fog cover can lead to flight delays or cancellations. There could also be traffic jams and train delays, which could affect the plans that you have made. So, it is wise to plan for these delays beforehand.
2. Bathe with warm water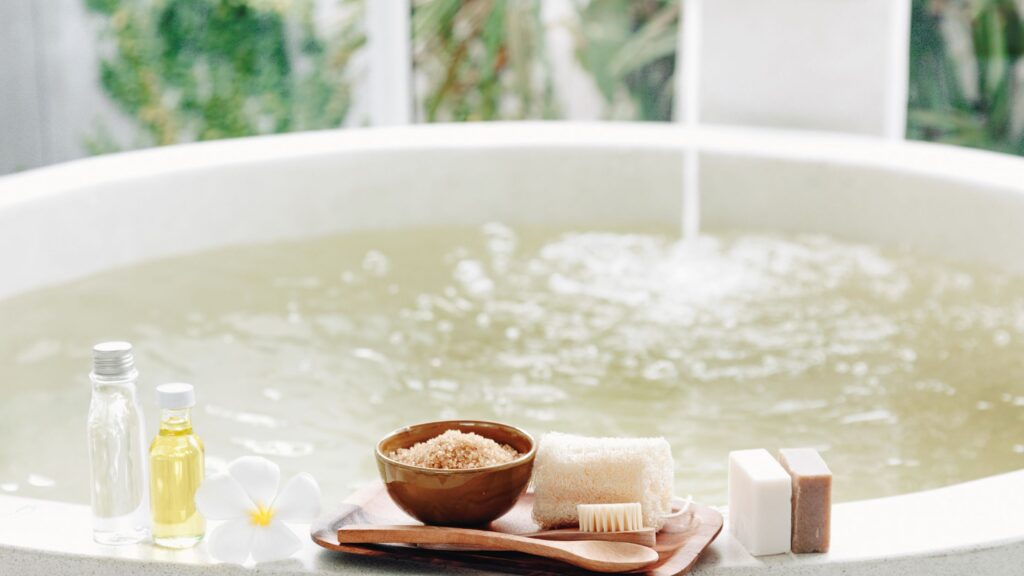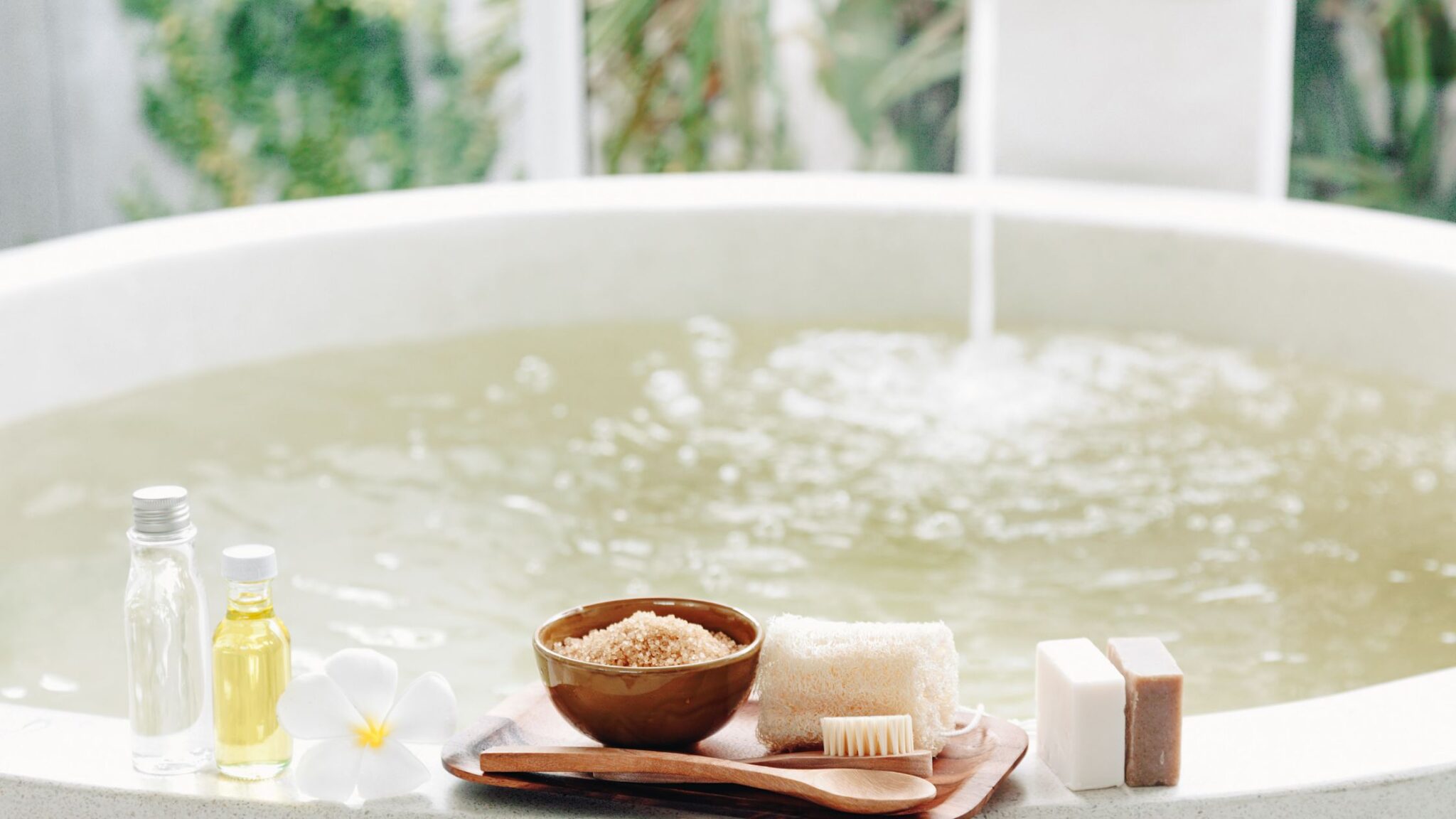 Try to stick to "not-so-hot" baths no matter how cold you might feel. Using hot water has been shown to remove essential oils from the skin, especially during winter. For healthy skin, apply coconut or mustard oil to your body before your bath. Also, use lotion or body cream immediately after. This will help to keep the skin hydrated and prevent you from having flaky skin.
3. Soak your feet in warm water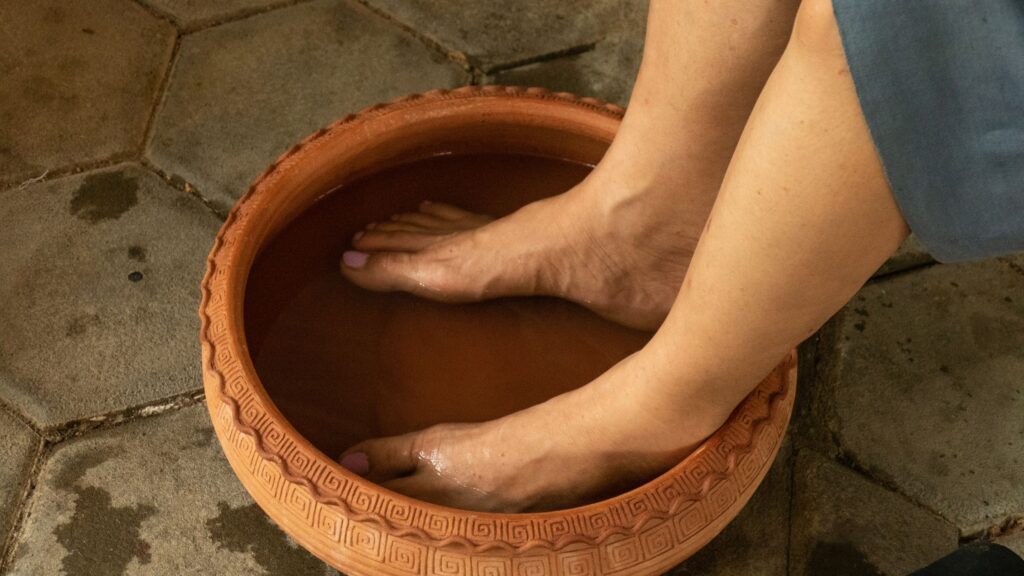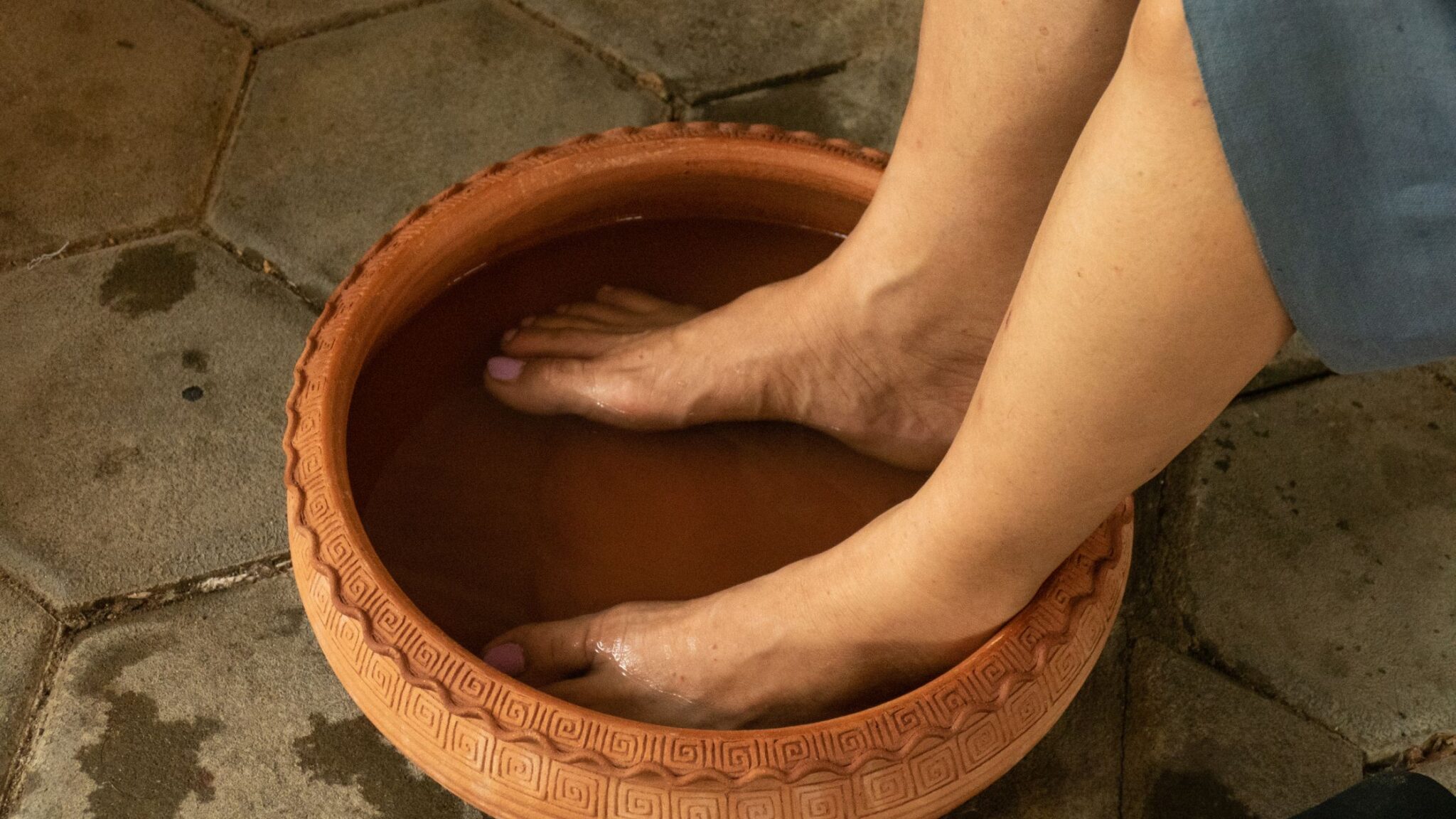 Before going to bed during the winter, remember to soak your feet in warm water containing salt or rock salt. Just doing this for 5–10 minutes every day is very helpful for the body. Not only does it prevent your feet from being prone to frostbite, but it also cures frostbite if you already have them.
4. Pack properly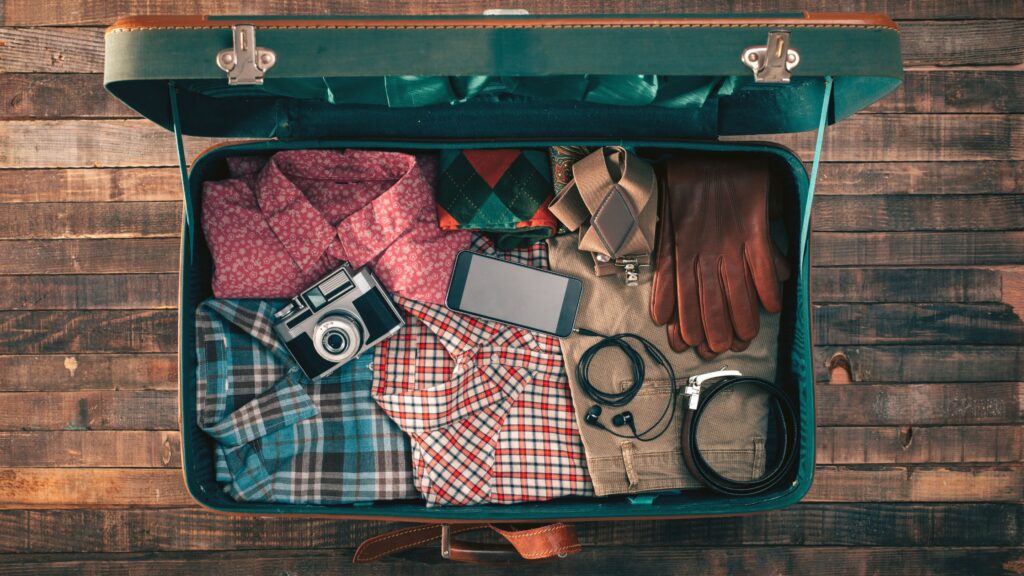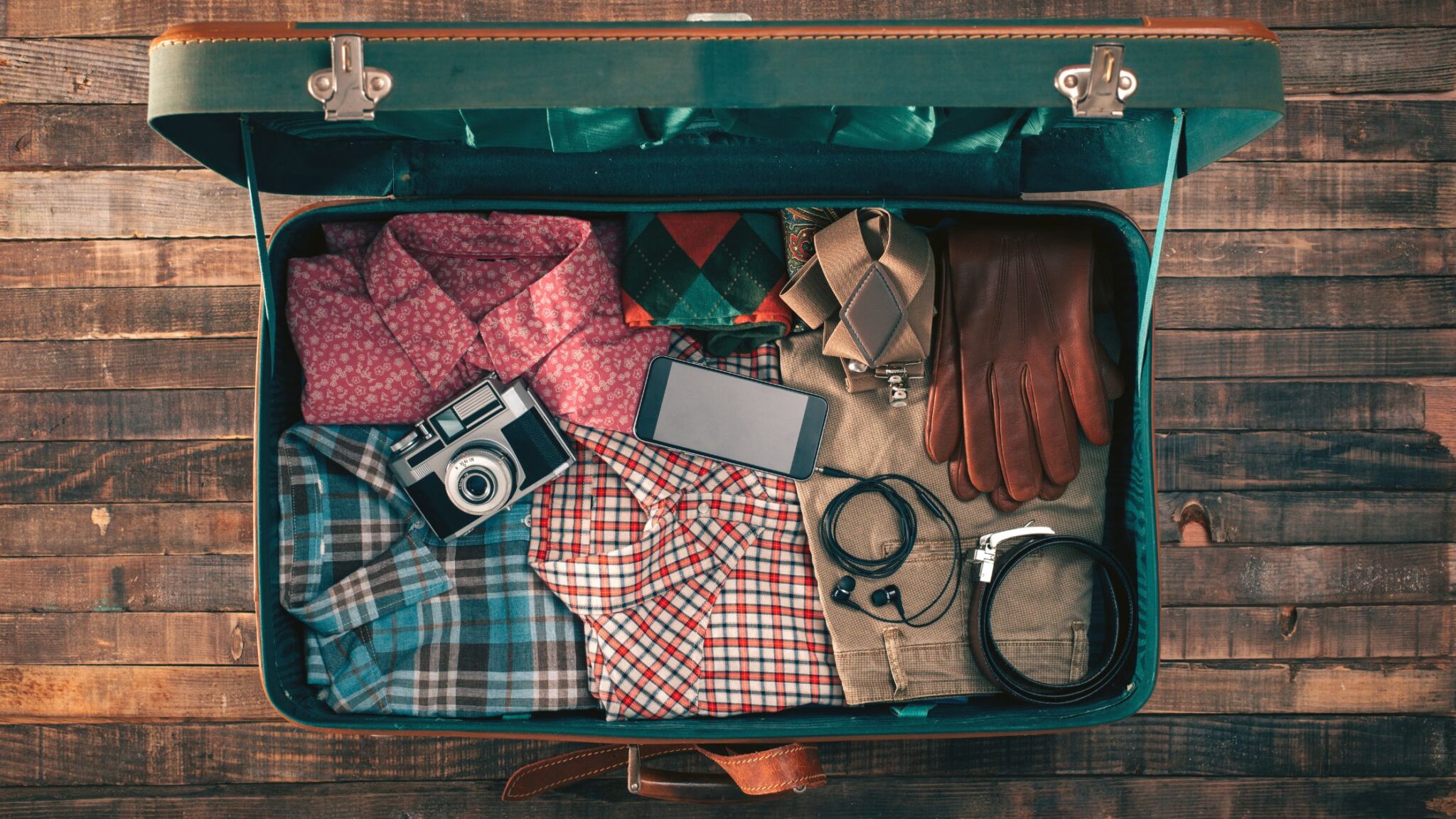 While travelling to Igatpuri in the winter, a mosquito net or mosquito repellant cream is usually useful. Although you might not need the mosquito net when you book a great hotel like the Hotel Ashwin, the mosquito repellent cream would be handy during treks, sightseeing, and camping.
5. Bring thick clothes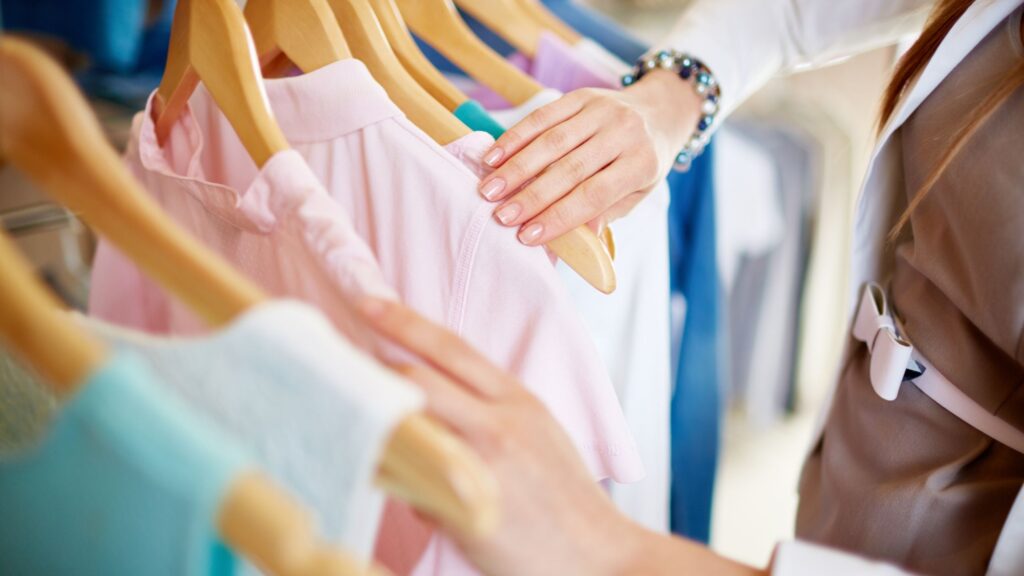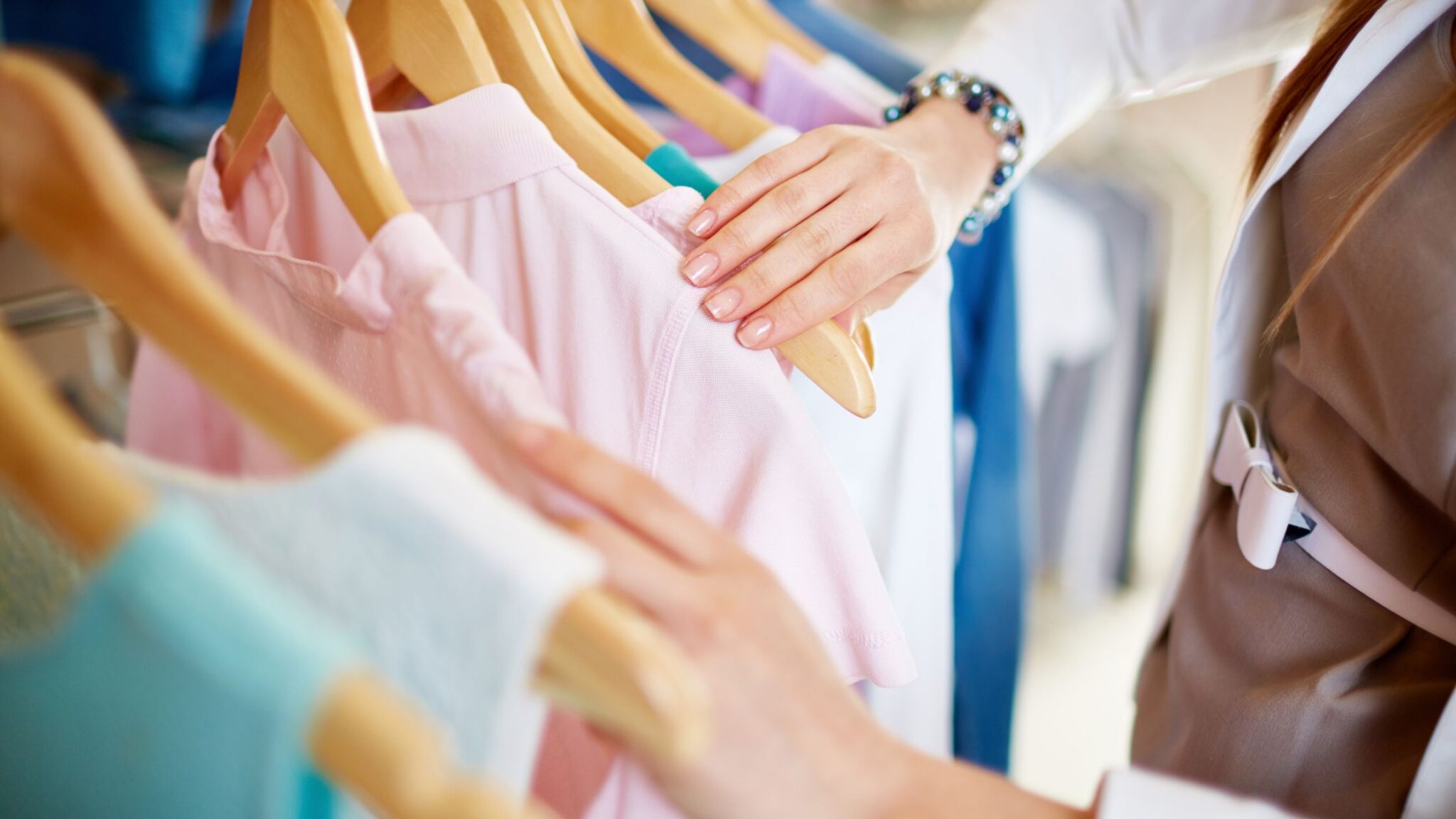 The weather in Igatpuri is usually wonderful and great for outdoor activities during winter, but sometimes it can get really chilly as well. Therefore, it is recommended that you carry thick clothes to combat the cold. Clothing items like jackets, sweaters, pullovers, scarves, and full shoes are advised.
6. Pack some extra clothes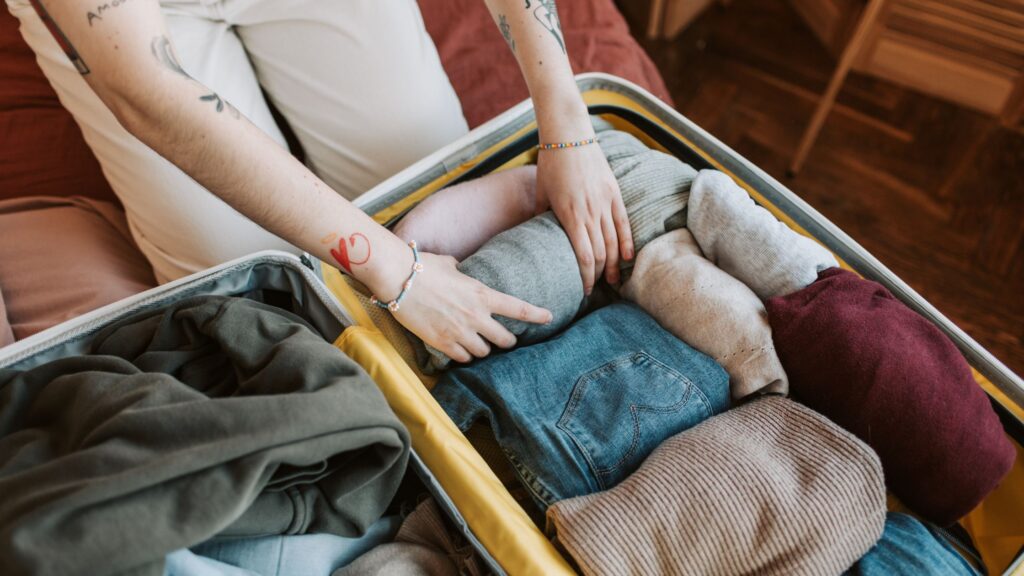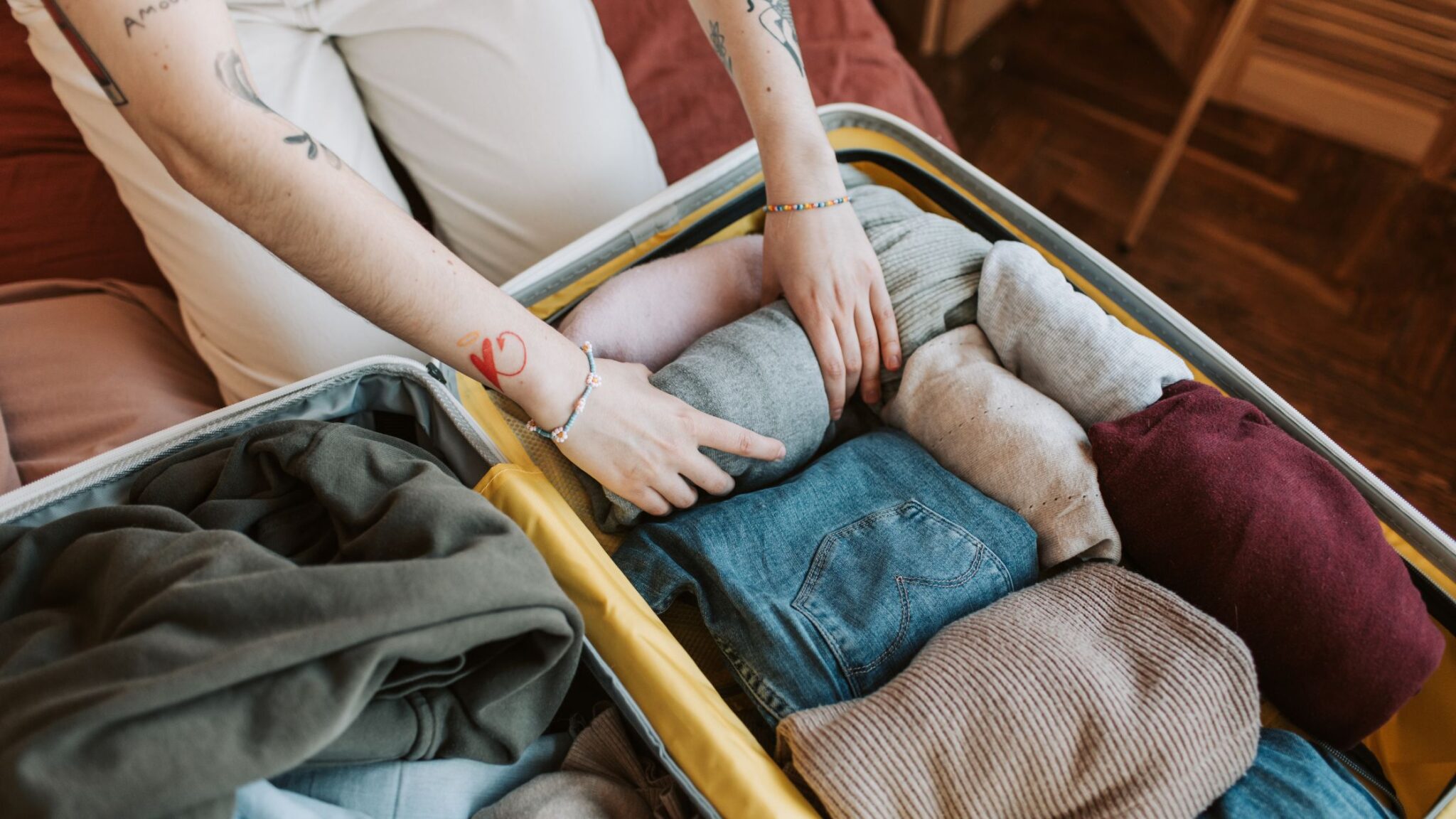 It would take a long time for your clothes to dry during winter. Why not pack some extra pairs of clothing just in case you need them.
7. Don't forget your sunglasses and sunscreen lotion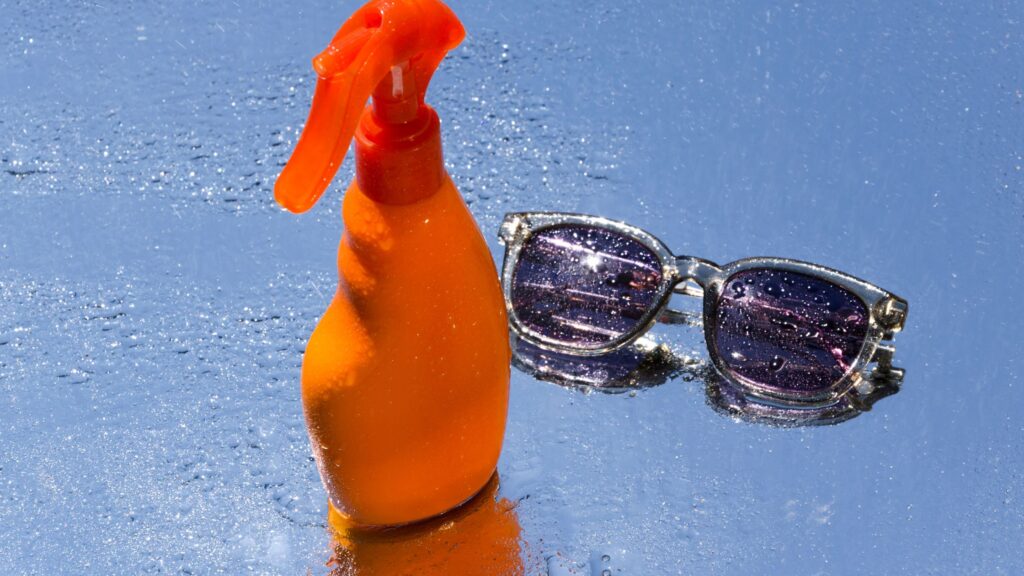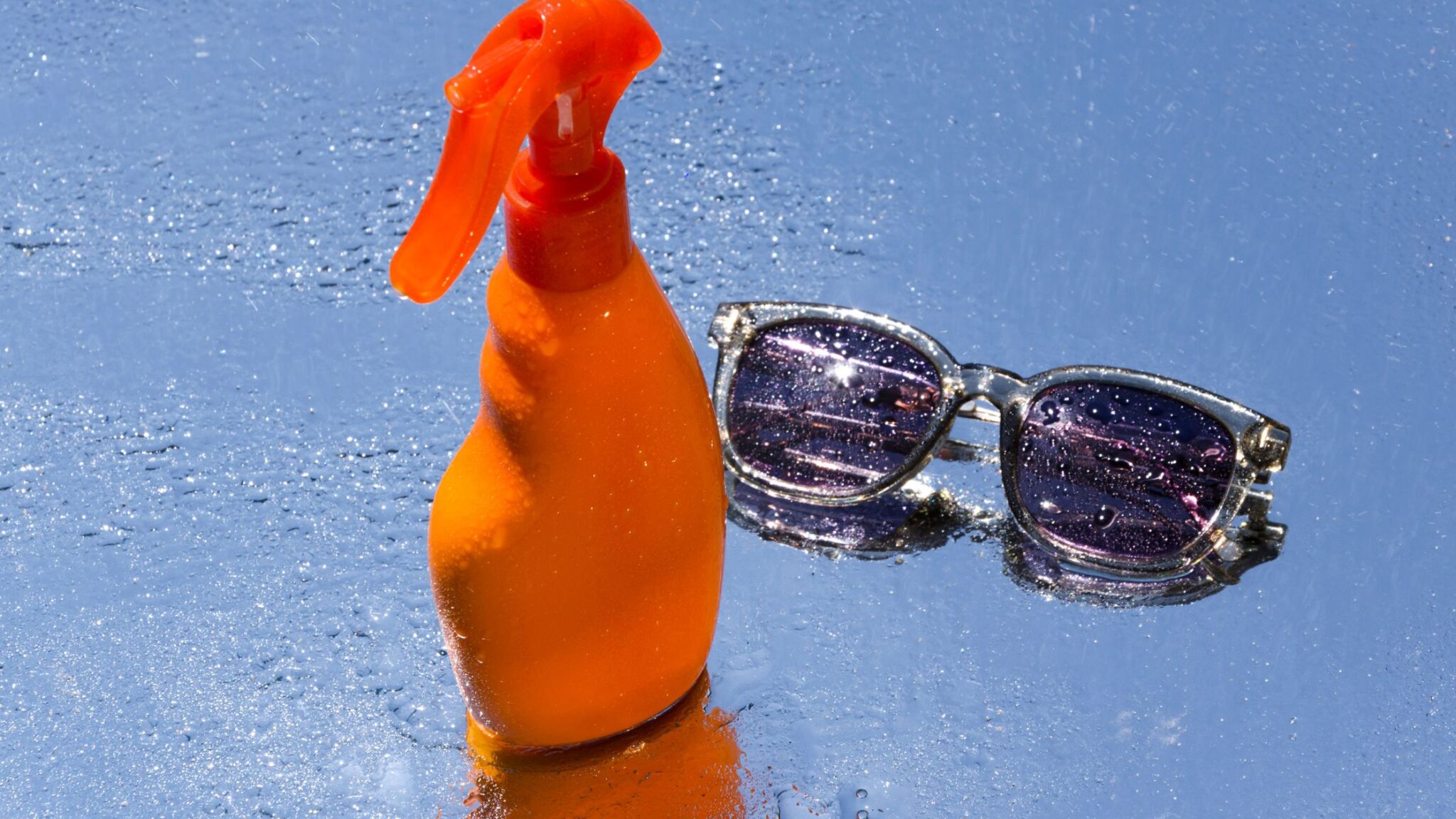 Although it is true that the sun during winter is not as harsh as in summer, it is still a great idea to come up with protection from the sun's rays. Applying sunscreen lotion and wearing sunglasses will reduce the likelihood of experiencing any side effects.
As you can see, visiting Igatpuri in the winter is sure to be a memorable experience. Hopefully, these tips will make sure that you enjoy every bit of your trip.