When it comes to weekend getaways near Mumbai, there are plenty of options to choose from. Whether you're seeking a peaceful retreat in the mountains or a sunny day by the sea, you're sure to find the perfect escape from the hustle and bustle of the city.
Lonavala & Khandala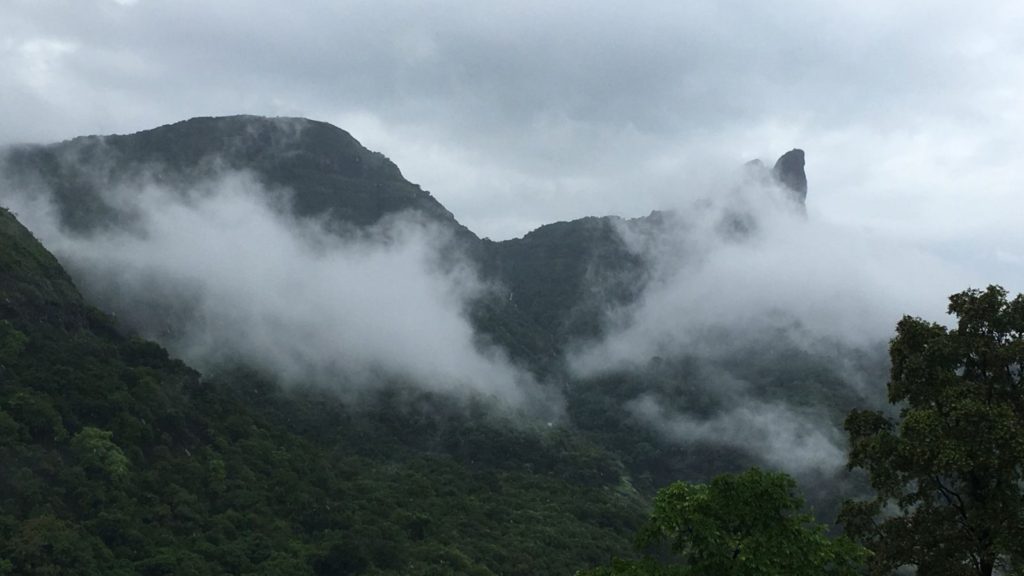 One of the most popular destinations for weekend getaways near Mumbai is Lonavala and Khandala, twin hill stations that offer a perfect blend of natural beauty and local culture. Famous for their waterfalls and scenic views, these towns also boast delicious local chikki, a type of hard candy made from jaggery and nuts.
Alibaug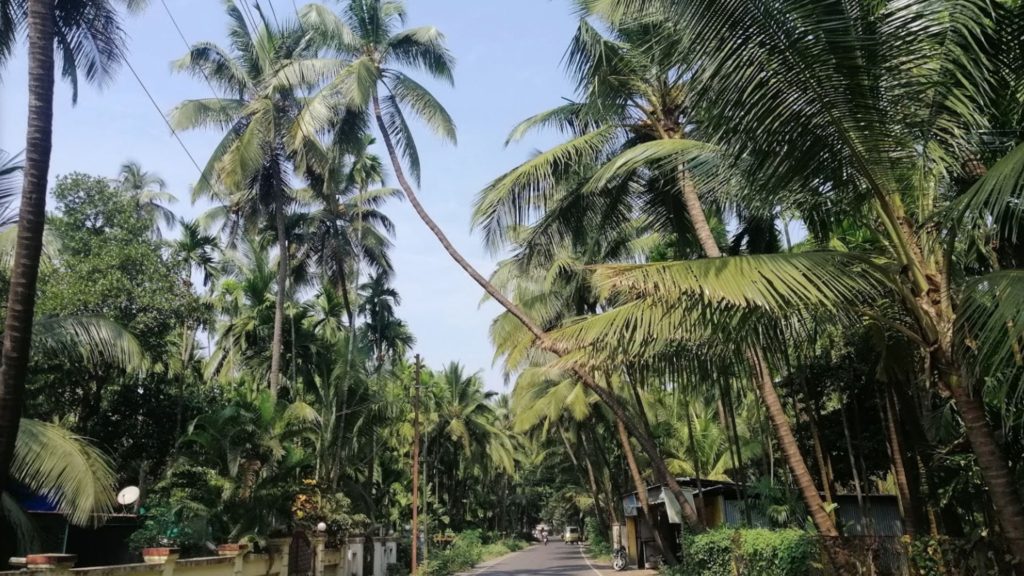 Another great option for those looking for a weekend getaway near Mumbai is Alibaug, a coastal town that is just a short ferry ride away from the city. With its beautiful beaches and historical fort, Kolaba, it offers a perfect mix of relaxation and adventure.
Matheran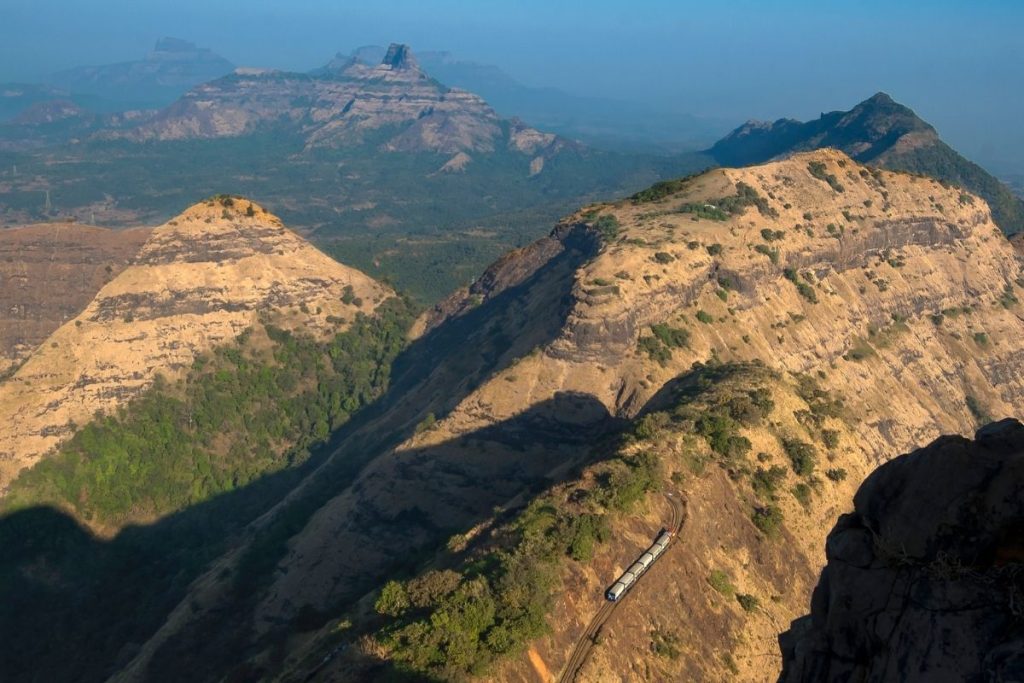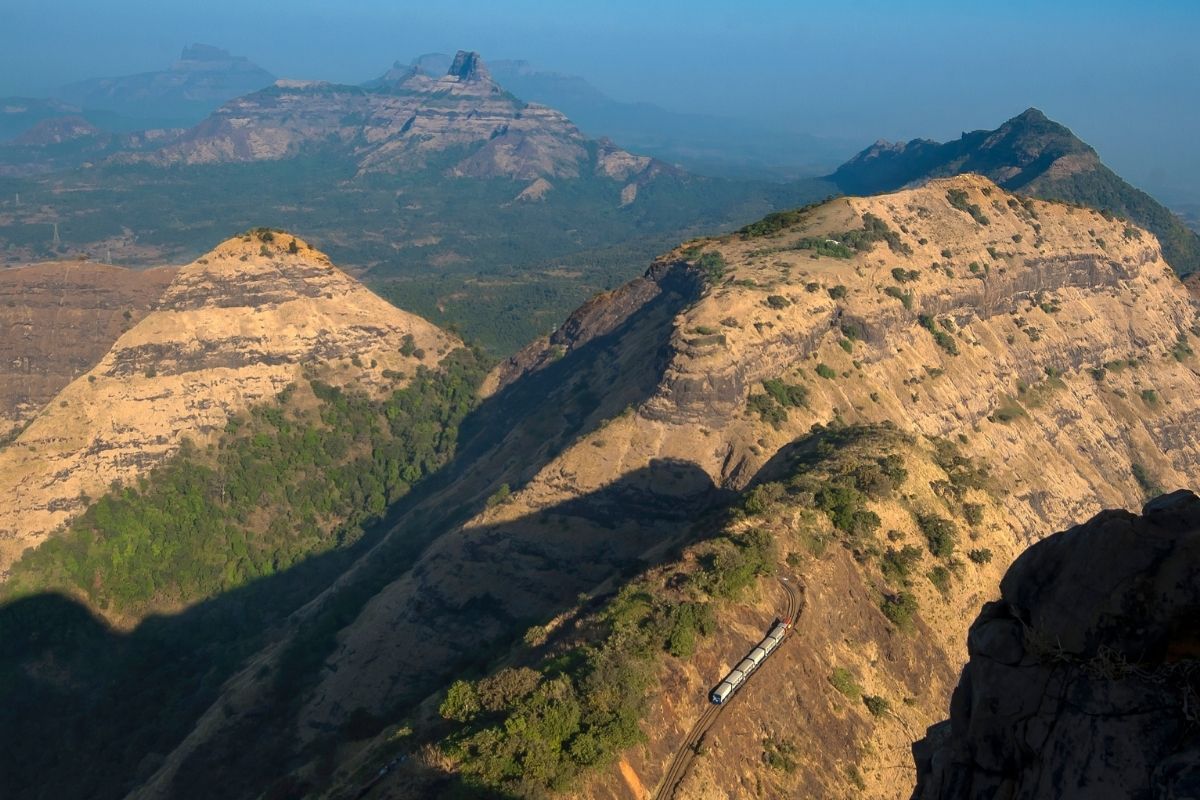 Matheran, another hill station near Mumbai, is unique in that it is the only one in India that does not allow vehicles. Visitors can reach there either by taking a toy train or horse ride, and it's perfect for those who seek a peaceful and serene atmosphere.
Kashid and Murud-Janjira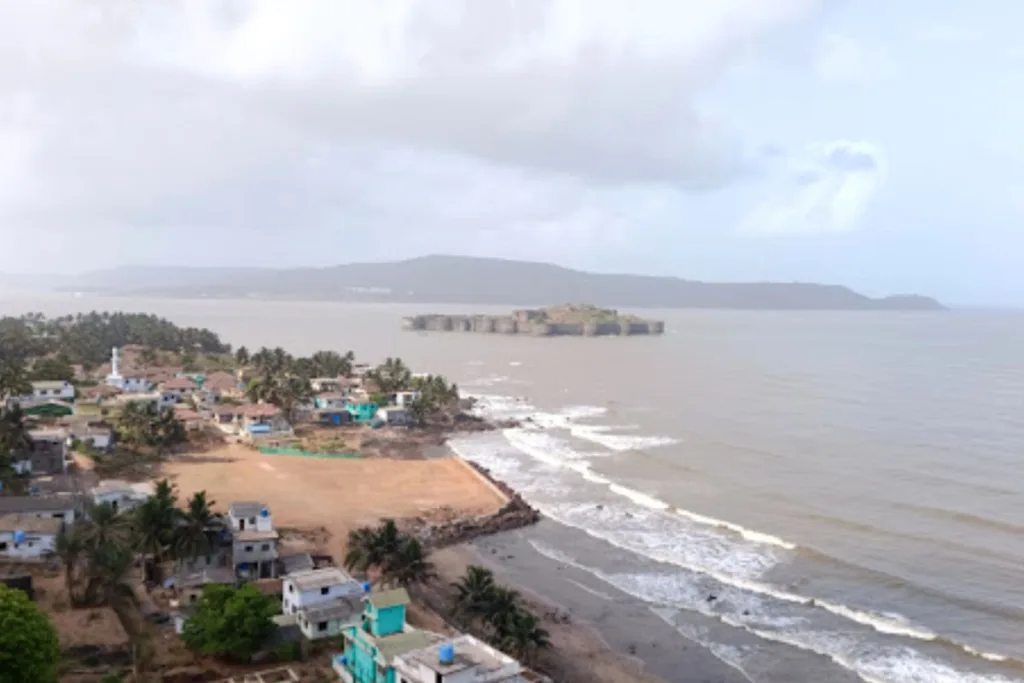 For beach lovers, Kashid and Murud-Janjira are must-visit towns on the Konkan coast. They are known for their beautiful beaches and historical forts. Murud-Janjira is famous for the Janjira Fort, which is located on an island and can only be reached by boat.
Igatpuri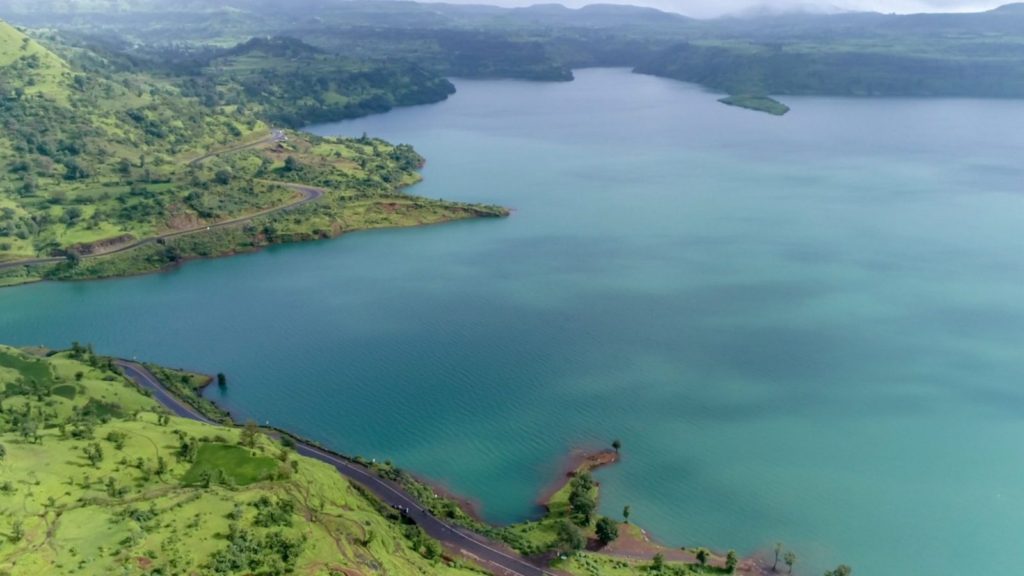 Finally, for those who are looking for a more adventurous weekend getaway near Mumbai, Igatpuri is the perfect destination. This hill station is located in the Western Ghats and is a popular spot for trekking and rock climbing. It's also home to the Vipassana International Academy, which offers meditation courses.
No matter what type of weekend getaway you're looking for, there's no shortage of options near Mumbai. So, pack your bags and head out for a much-needed break from the city.