The Best Family Resort in Igatpuri
Planning a family getaway? Choosing the right family resort can make all the difference in ensuring a memorable and enjoyable vacation. In this article, we will explore the picturesque town of Igatpuri and introduce you to the best family resort in the area, Hotel Ashwin Igatpuri.
Location and Accessibility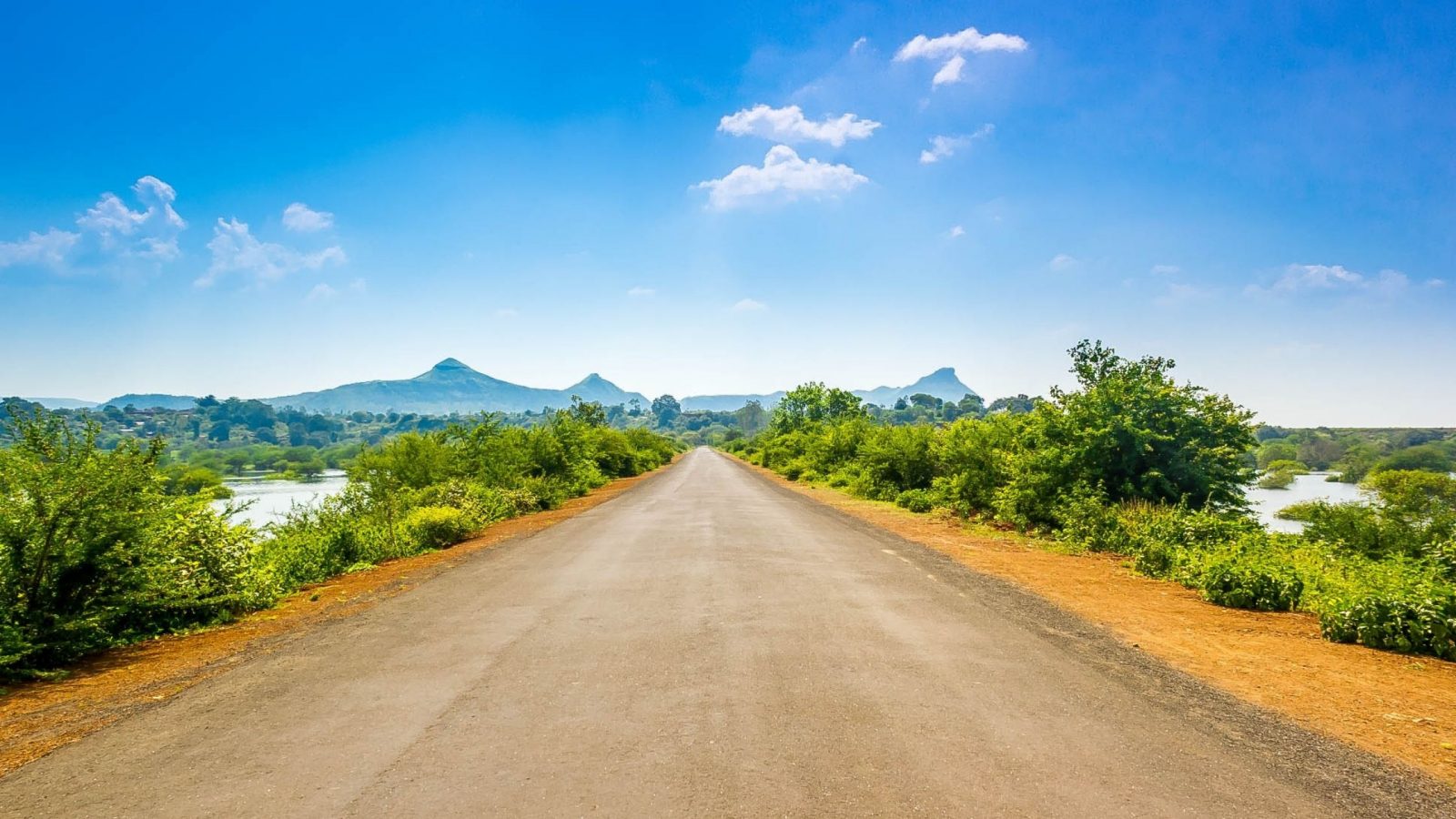 Overview of Igatpuri
Nestled in the Western Ghats of Maharashtra, Igatpuri is a serene hill station known for its lush greenery, pleasant climate, and breathtaking landscapes. It's a perfect escape for families seeking tranquility and adventure.
How to Reach Igatpuri
For travelers coming from Pune, Igatpuri is accessible by road, with well-maintained highways providing a smooth journey. The route from Mumbai is equally convenient, making it an ideal destination for families from different parts of Maharashtra.
Hotel Ashwin Igatpuri: A Family Paradise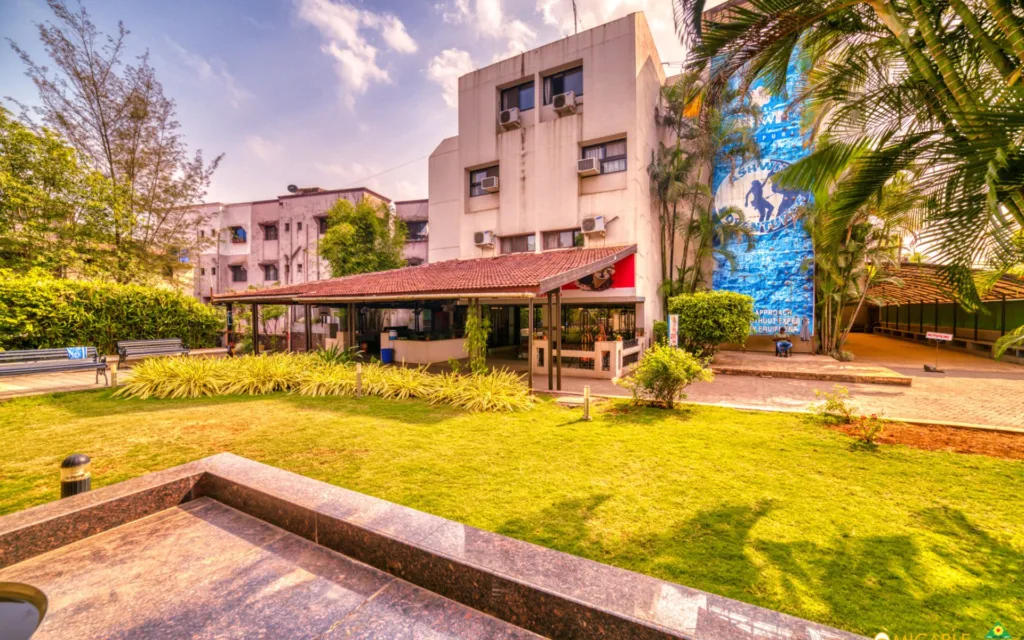 Introduction to Hotel Ashwin Igatpuri
Hotel Ashwin Igatpuri is a delightful family resort that offers a blend of luxury and comfort amidst nature's beauty. The resort is designed with families in mind, providing spacious rooms, modern amenities, and excellent service.
Accommodation Facilities
The resort boasts cozy and well-equipped rooms, ensuring a comfortable stay for families of all sizes. From cozy suites to interconnected rooms for larger families, Hotel Ashwin Igatpuri caters to various accommodation needs.
Recreational Activities for Families
Families can indulge in a range of activities within the resort premises. From swimming pools to indoor games, there are plenty of options for both children and adults to enjoy. The resort also organizes outdoor activities like nature walks and treks.
Dining and Cuisine Options
Hotel Ashwin Igatpuri offers an array of dining options, including multi-cuisine restaurants and cozy cafes. Families can savor delicious local and international dishes prepared by experienced chefs, ensuring a delightful culinary experience.
What Sets Igatpuri Apart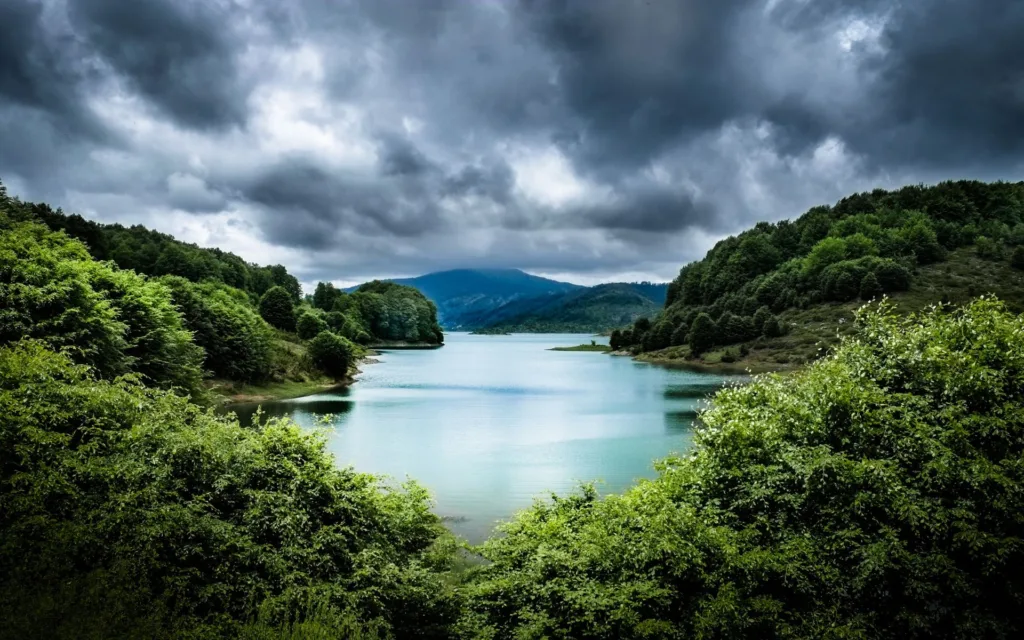 Natural Beauty and Scenic Spots
Igatpuri is renowned for its natural beauty, with lush green hills, cascading waterfalls, and pristine lakes. Families can explore these scenic spots, offering perfect backdrops for memorable family photographs.
Spiritual and Historical Significance
The town is dotted with ancient temples and historical landmarks. Families can visit these sites, immersing themselves in the rich cultural heritage of Igatpuri.
Adventure and Outdoor Activities
Adventure enthusiasts can indulge in trekking, rock climbing, and camping, providing an adrenaline-filled experience for the entire family.
Igatpuri: A Haven for Families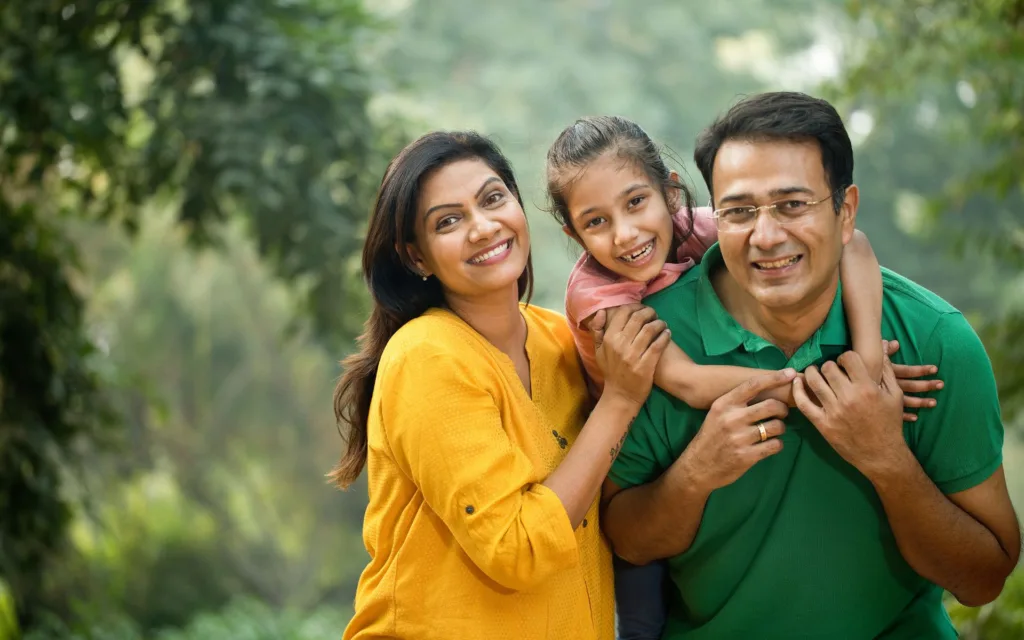 Family-Friendly Attractions
Apart from the resort, Igatpuri offers various family-friendly attractions like the Dhamma Giri Meditation Center, Tringalwadi Fort, and Vipassana International Academy, providing educational and enriching experiences for children and adults alike.
Safety and Security Measures
Igatpuri is known for its safety measures, making it a comfortable destination for families. Local authorities patrol the town to ensure that tourists are in a secure environment. 
Local Culture and Traditions
Families can engage with the local culture by participating in cultural events, interacting with the friendly locals, and exploring the unique traditions of Igatpuri.
Frequently Asked Questions (FAQs)
Where is Igatpuri located?
Igatpuri is located in the Western Ghats of Maharashtra, India, offering picturesque landscapes and a pleasant climate.
How can one reach Igatpuri from Pune?
Travelers can reach Igatpuri from Pune by road. The most convenient way is to drive via the Pune-Mumbai Expressway and NH160, ensuring a smooth and scenic journey.
What are the transportation options from Mumbai to Igatpuri?
From Mumbai, travelers can opt for trains or buses to reach Igatpuri. Several trains and buses operate daily, providing a comfortable and affordable mode of transportation.
What is Igatpuri famous for?
Igatpuri is famous for its natural beauty, including hills, waterfalls, and lakes. It is also known for its spiritual significance and adventure activities.
What activities can tourists indulge in while in Igatpuri?
Tourists in Igatpuri can enjoy trekking, camping, sightseeing, and exploring ancient temples and historical landmarks. The town offers a range of activities suitable for families and adventure enthusiasts.
Conclusion
Igatpuri, with its natural charm and family-friendly environment, coupled with the comfortable and luxurious accommodations at Hotel Ashwin Igatpuri, presents an ideal destination for families seeking a relaxing and adventurous getaway. Plan your visit today and create lasting memories with your loved ones.